It's time to try another great pair of Waldläufer [valt-loy-fer] shoes! This time we are going with an oxford style in classic forest green. Meet Hanah. She is a
walking oxford
that provides a chic alpine-inspired style along with incredible comfort features. Constructed with full-grain leathers and excellent support and stability, the Hanah will have you looking and feeling great every time you wear them.
There are so many great things about these shoes. First, they are so comfortable. Made with removable footbeds featuring arch and metatarsal support, they hug your feet in comfort. I can wear these all day without my feet hurting or feeling sore.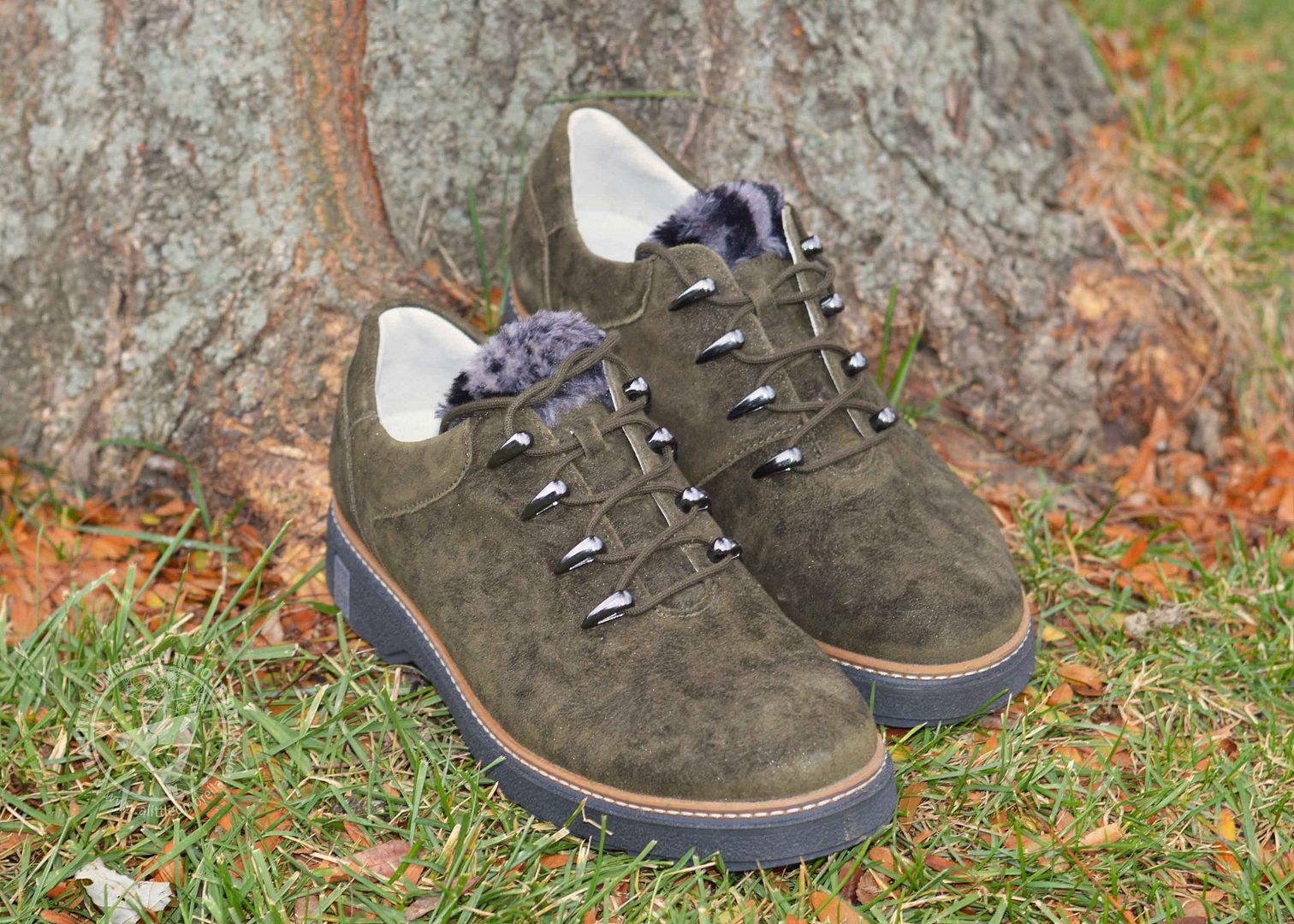 The next thing I love is the super-soft suede and the furry accent. The color is just perfect for winter. It goes with pretty much everything and can be used as a natural in your wardrobe. How cute is that fur sticking out of the tongue?! It is a perfect complement to an already cozy and cute oxford!
Speaking of cute, there are actually specks of shimmer in the suede! Hard to pick up on a photo, but it makes these sturdy shoes just a bit more feminine. So smart. The Hanah keeps your feet toasty, yet not too hot. Perfect for a brisk walk or inside winter wear.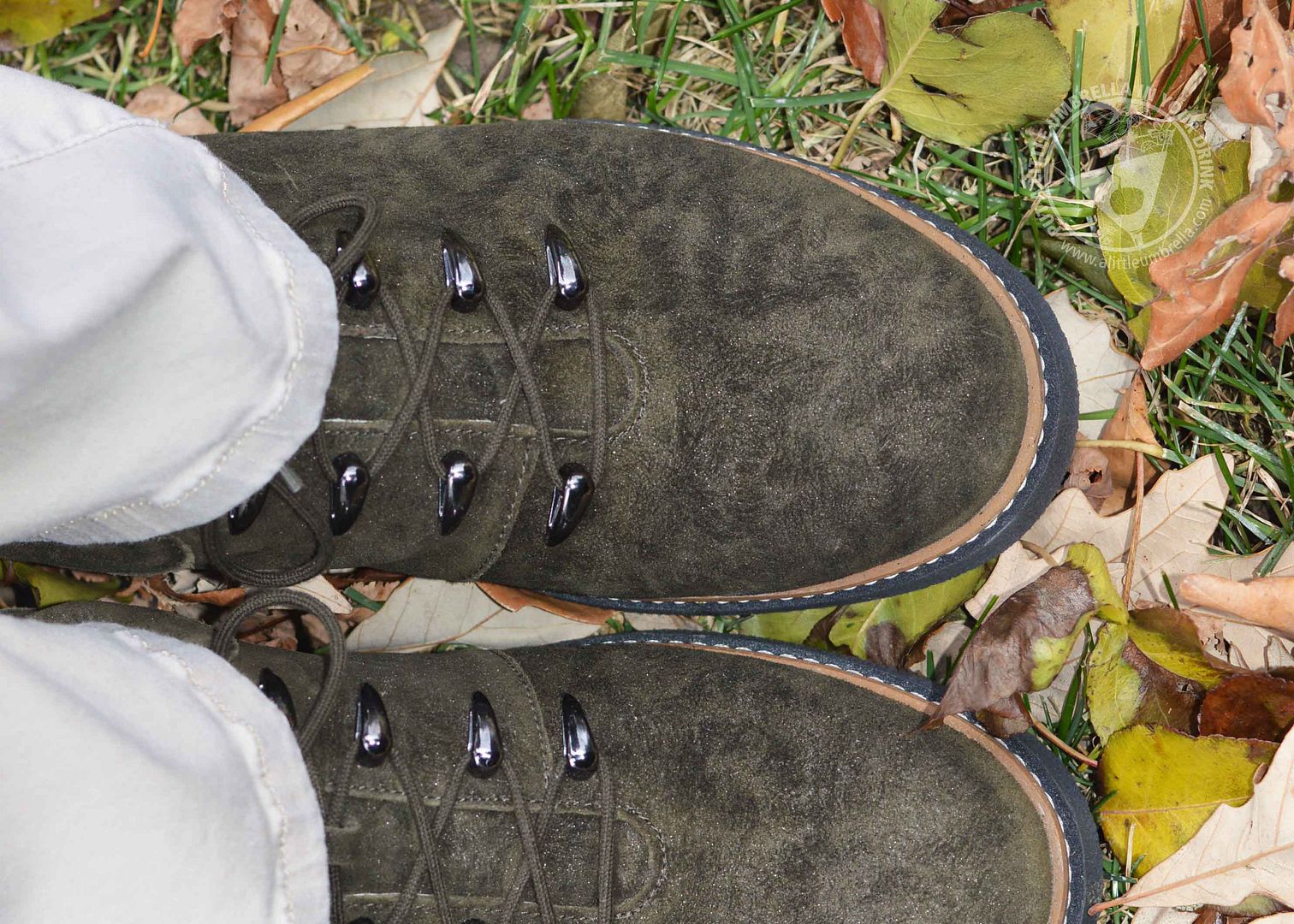 Waldläufer uses only high-quality materials to create shoes with a flexible fit and clever design. That unique handcrafted skill can be both seen and felt on every pair of Waldläufers that I have worn. If you are looking for a new everyday casual or even a new pair of boots, visit
Waldläufer.com
to check out all of their options!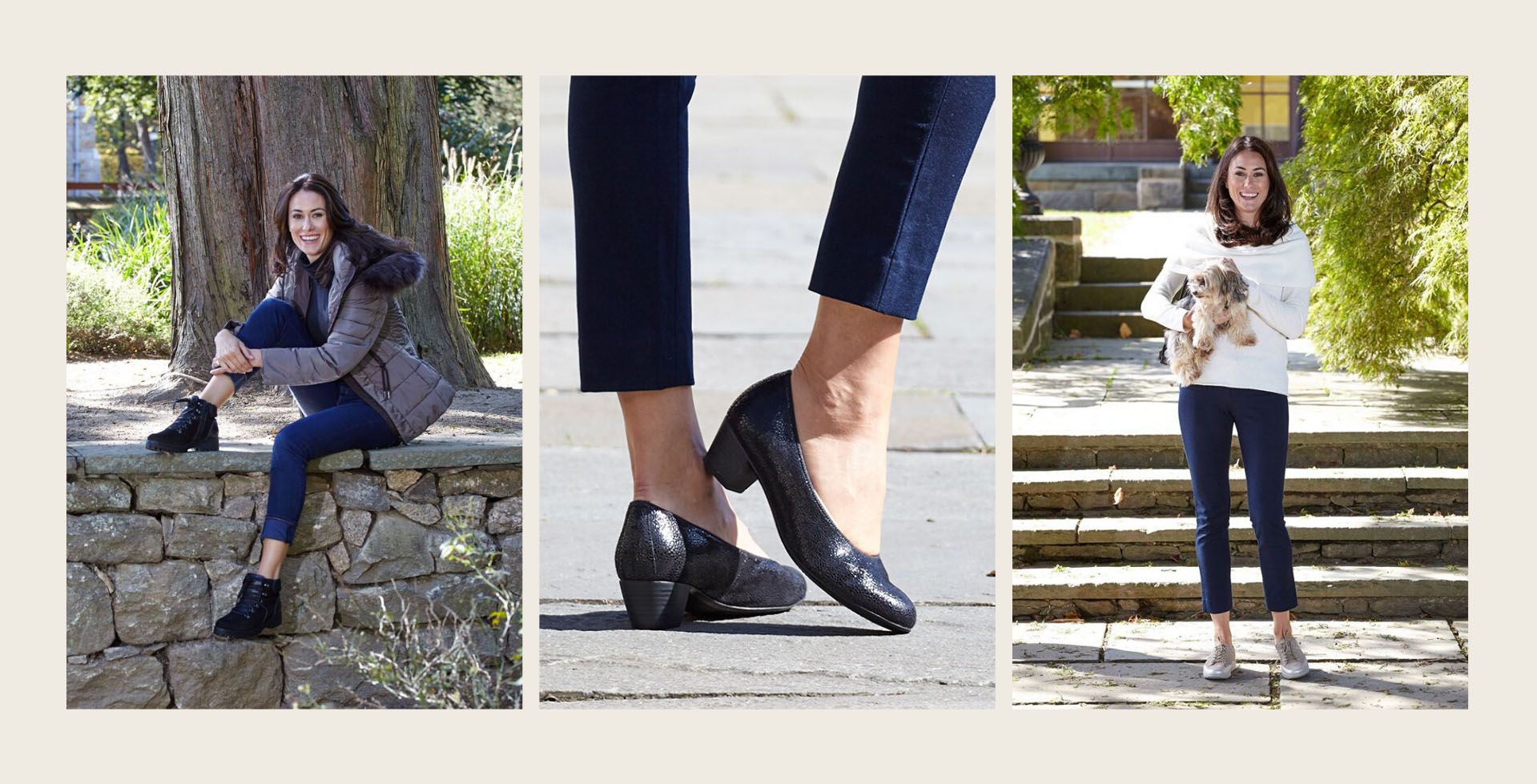 You can also connect with Waldlaufer on Facebook.