Thank you to our partner for sponsoring this post and to all of the brands that support this blog.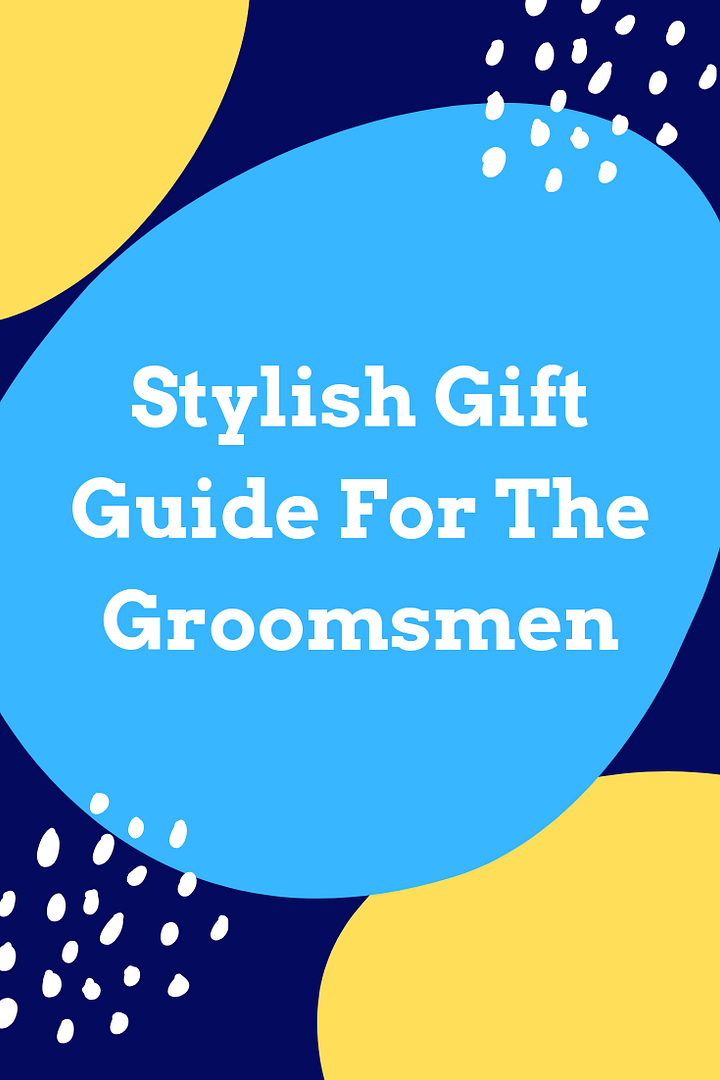 There's a lot of essential preparations that go into the average wedding. You need to think about picking a venue, writing out a guest list, picking cute attire for yourselves and the wedding party, hiring the right DJ and photographer and selecting a convenient time and location for those kind enough to attend are all significant, make-or-break calls that don't leave much in the way of room for error.
The good news is that, in the grand scheme of all these other razor's edge decisions, there is one thing where you have a safe margin of error if you go wrong: gifts for the groomsmen. That's not to say you can intentionally give them junk or skip it altogether, but in general, most men aren't going to hold it against you for the rest of their lives if you get them something lame.
That said, even though the consequences of failure aren't especially staggering, you should still put in an excellent effort to get your groomsmen some kind of quality gift as a token of the occasion. After all, they probably spent a whole lot of money suiting up, throwing your bachelor party, traveling if you are having a destination wedding and
a whole host of other official duties
.
With all that in mind, the least you can do is recognize the efforts they've made on your behalf, and get them something that will put a smile on their faces. You don't have to go broke doing it (especially given
everything else you've spent money on for the wedding
), but here are some stylish ideas for things you can get your groomsmen to thank them for being a part of your special day.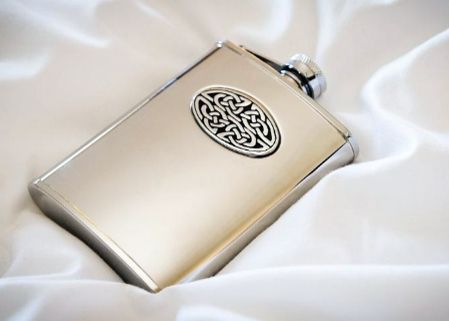 Flasks
Among the most popular gifts, grooms get for their groomsmen is the good old standby, the flask. A lovely stainless steel flask with the names of you and your bride and the date of the ceremony is often a go-to for the male half of the wedding party. In addition to serving as a memento of the occasion, it's something with practical value to boot!
Weekend Bags
You might roll your eyes when your bride-to-be makes this suggestion, but impartially, it's actually not a bad idea. It'll get over even better if you fill it with
stuff they might need
at the wedding or, if it's a destination wedding, that they might use while they're in town for the ceremony. Plus, all the bridesmaids will be stunned at what a thoughtful guy their friend is marrying, and it never hurts to find ways to make a good impression.
Coffee Scoops
Another cool idea you can try is getting engraved, occasion-appropriate coffee scoops for your groomsmen. Something in the shape of a heart with the date of your ceremony and your names on the handle will be a great way to give them yet another practical gift they'll enjoy.
Gift Certificates
What, this doesn't sound like something that would be appropriate to give your groomsmen as a gift? Well, society might frown on it, but unless the gentlemen in your wedding party are a lot more sensitive about tradition than most men, it might not be the worst idea to get them something that will let them decide what to get themselves as a gift. It doesn't even have to be a gift card for Best Buy or Amazon, if you want something tailored specifically to your wedding, you can get gift certificates to local businesses or restaurants that they can check out on their own time.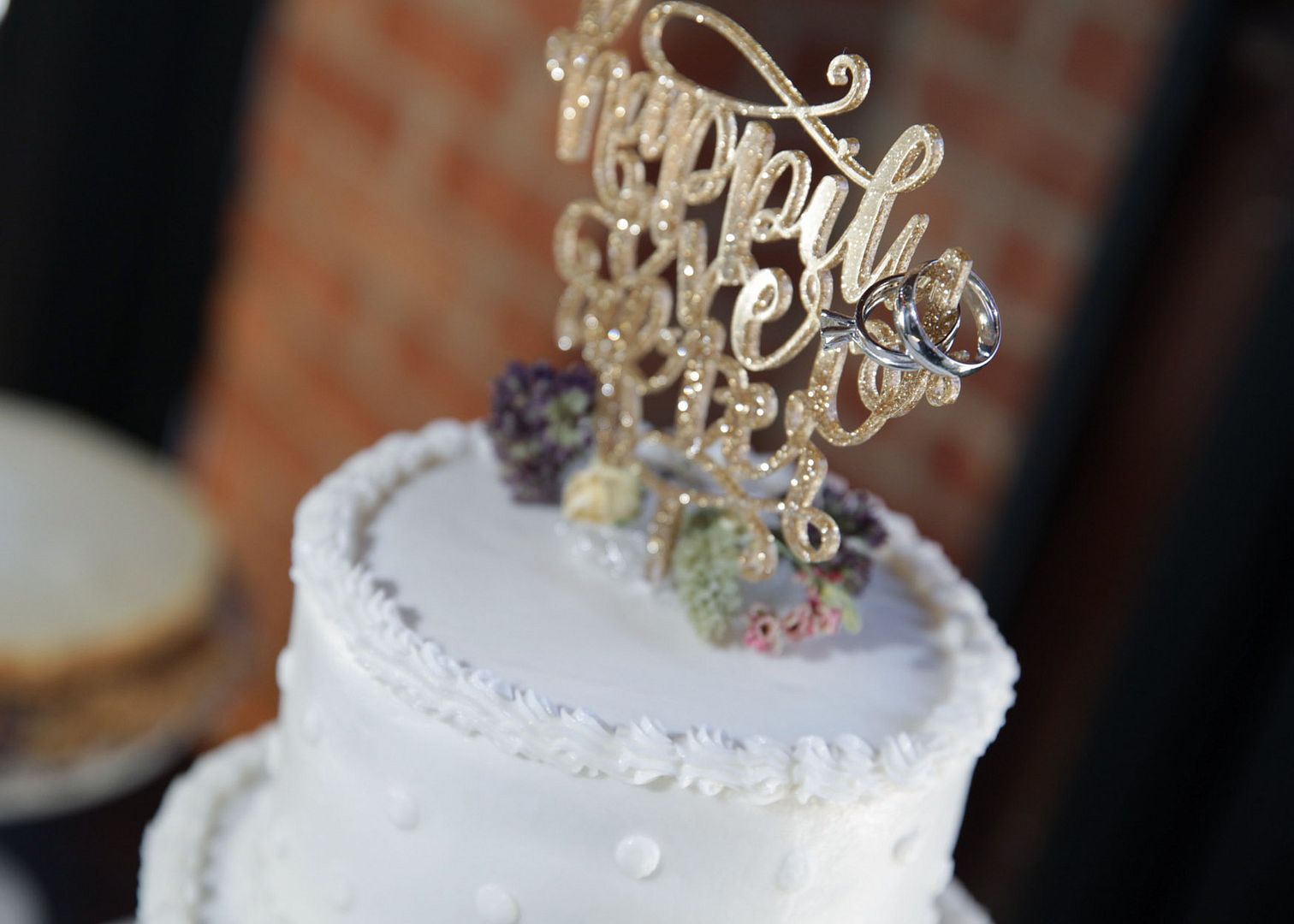 These are just a few of the
groomsmen gift ideas
to consider as part of your wedding planning. Also, keep in mind that you don't have to get everyone the same thing, and if you feel like you want to pick gifts for each groomsman individually, that's a possibility too (as long as you don't have too many groomsmen, then it might get complicated).
Most of all, don't stress out! This is supposed to be a happy and fun time, so don't go nuts trying to pick the perfect gifts. They're your friends, so use your instincts and get them something you know they'll like and, ideally, be able to use!