I have been diving into Pixi Beauty lately and I have so many favorites to share with you. So each day this week, I will be highlighting my current Pixi Beauty faves! So without further ado, from fabulous collaborations to lovely lashes and liners to sensational skincare, here is what is new, cool, and pretty from
Pixi Beauty
!
I have quite a few
Pixi Beauty Eyeshadow
palettes. Overall, I would say Pixi's formulation of eyeshadow is creamy, pigmented, and smooth. So I was quite excited to try an Eye Reflections Palette, particularly Reflex Light. I was sent a second palette, but unfortunately, it arrived crushed. So just based on the one that I did try, it is stunning!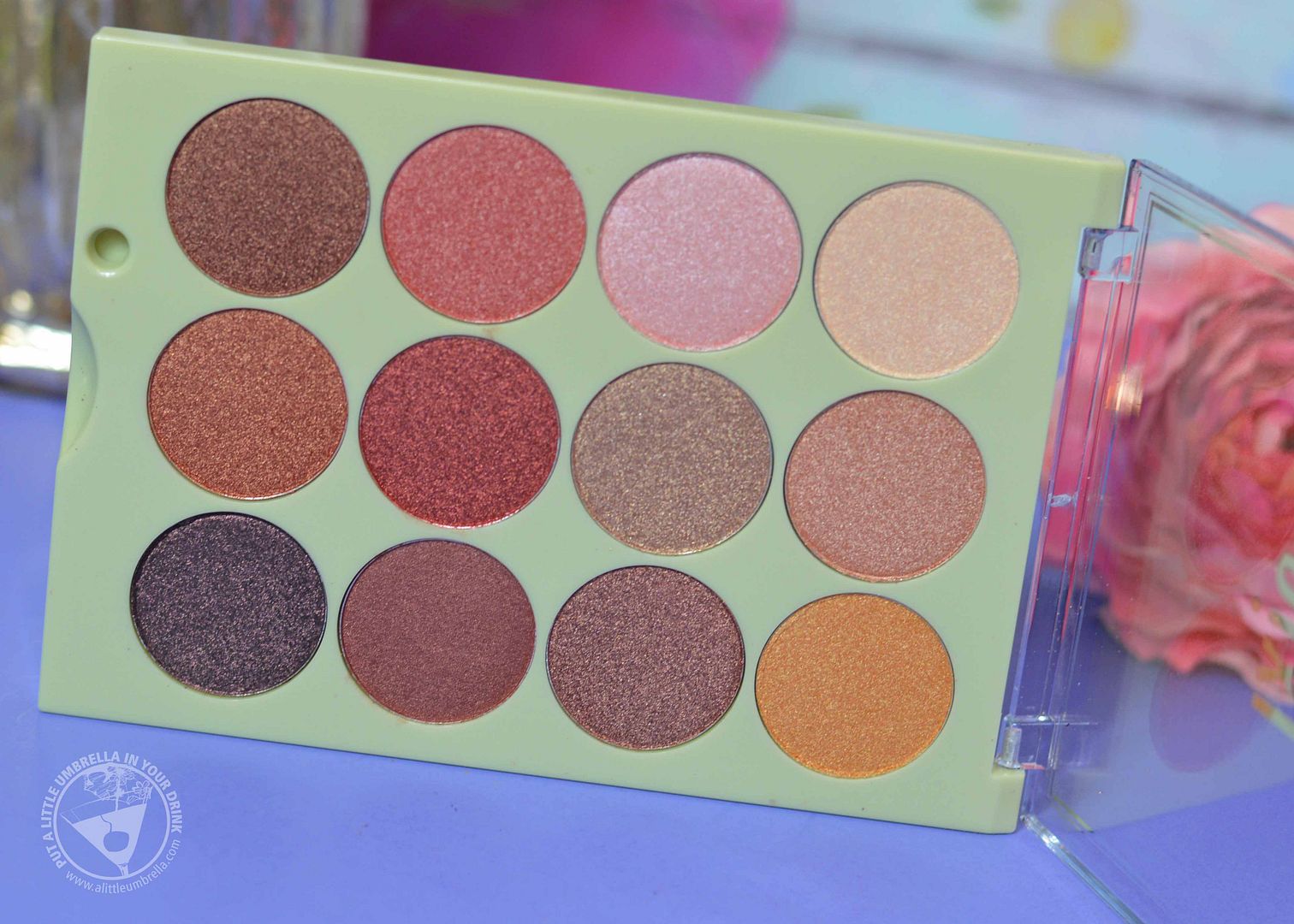 This 12-hue
eyeshadow palette
consists of blendable and highly-pigmented metallic shades. Metallic shades are perfect for a summer eye look. The colors are neutral, yet still have the potential to add loads of dimension and luster.
These palettes are very wearable. I actually love all of the shade combinations. The one I tried was the warmest of the three, and can be used to create stunning looks! These eyeshadows are incredibly rich in pigment and color payoff.
A cool feature about these
pigmented eyeshadow palettes
are the uniquely different textures. This was done with the intention of easily creating 3D looks with just a few sweeps. You will find creamy glow shades, 3D metallics, and even matte transition hues. The 3D effect adds depth and dimension, to really brighten and bring the light to the eye area.