I have been diving into Pixi Beauty lately and I have so many favorites to share with you. So each day this week, I will be highlighting my current Pixi Beauty faves! So without further ado, from fabulous collaborations to lovely lashes and liners to sensational skincare, here is what is new, cool, and pretty from
Pixi Beauty
!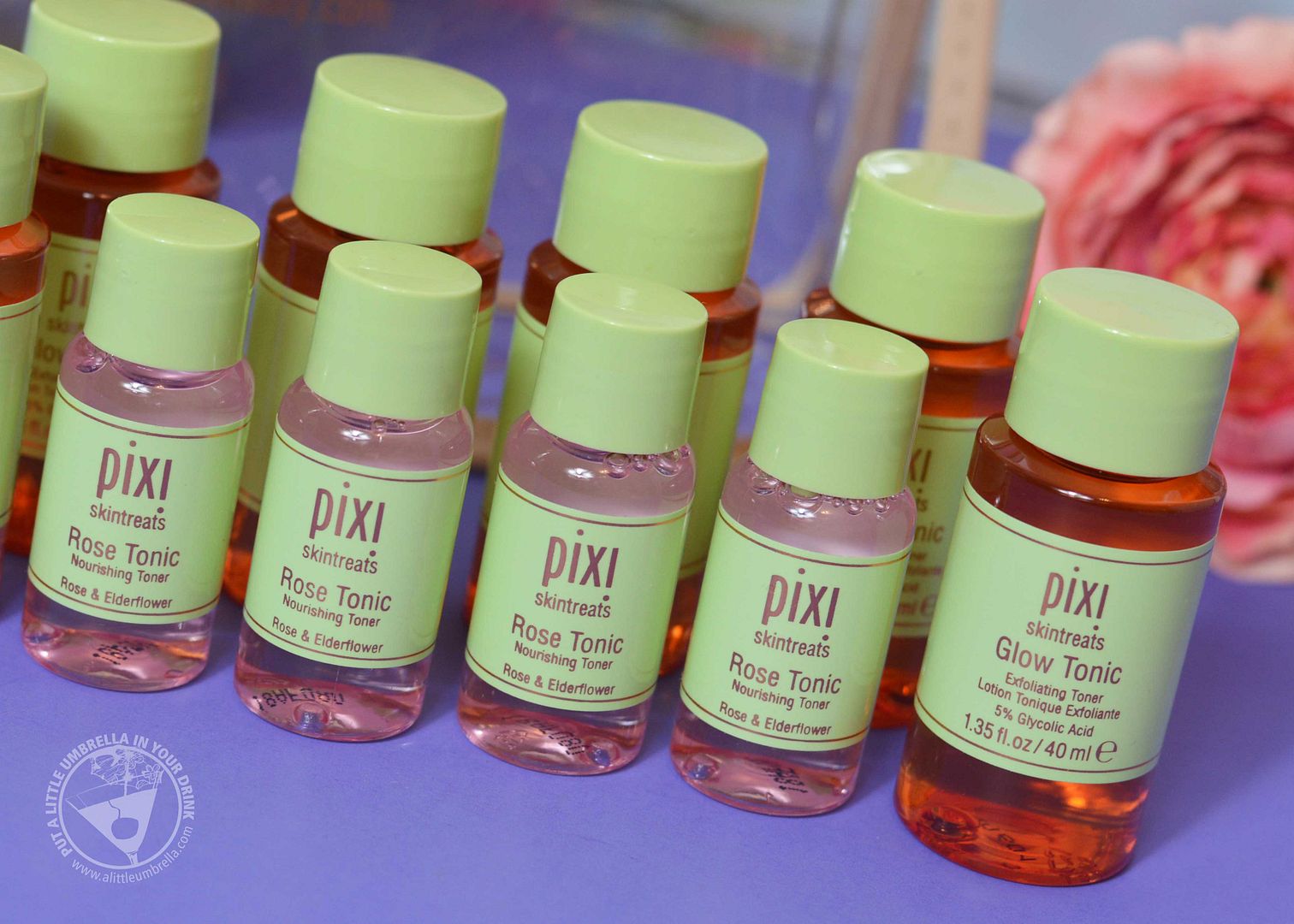 Today we will talk about using
Pixi Beauty Tonics
to create the perfect multi-toning routine for your skin. I received these cute tiny bottles of Glow Tonic and Rose Tonic. They will allow me to take my toning with me why I travel. But first, let's discuss why we should use toning products in our skincare routine.
According to the Pixi Beauty Blog, your skincare routine should consist of at least these three steps: Cleansing, Toning, and Moisturizing! So toning is basically that step between cleansing and moisturizing. A face toner helps to remove excess dirt, traces of oil and makeup and balances the pH of your skin. I like to use a
facial toner
to thoroughly clean my skin and to reap the benefits of whichever toner I am using.
Pixi Beauty offers multiple toner options from Milky to Vitamin C to Rose. But perhaps what started it all for Pixi Beauty is the now infamous Glow Tonic. Glow Tonic is a gently exfoliating and
brightening toner
that is infused with 5% Glycolic and Ginseng. It acts as an instant glow-enhancer!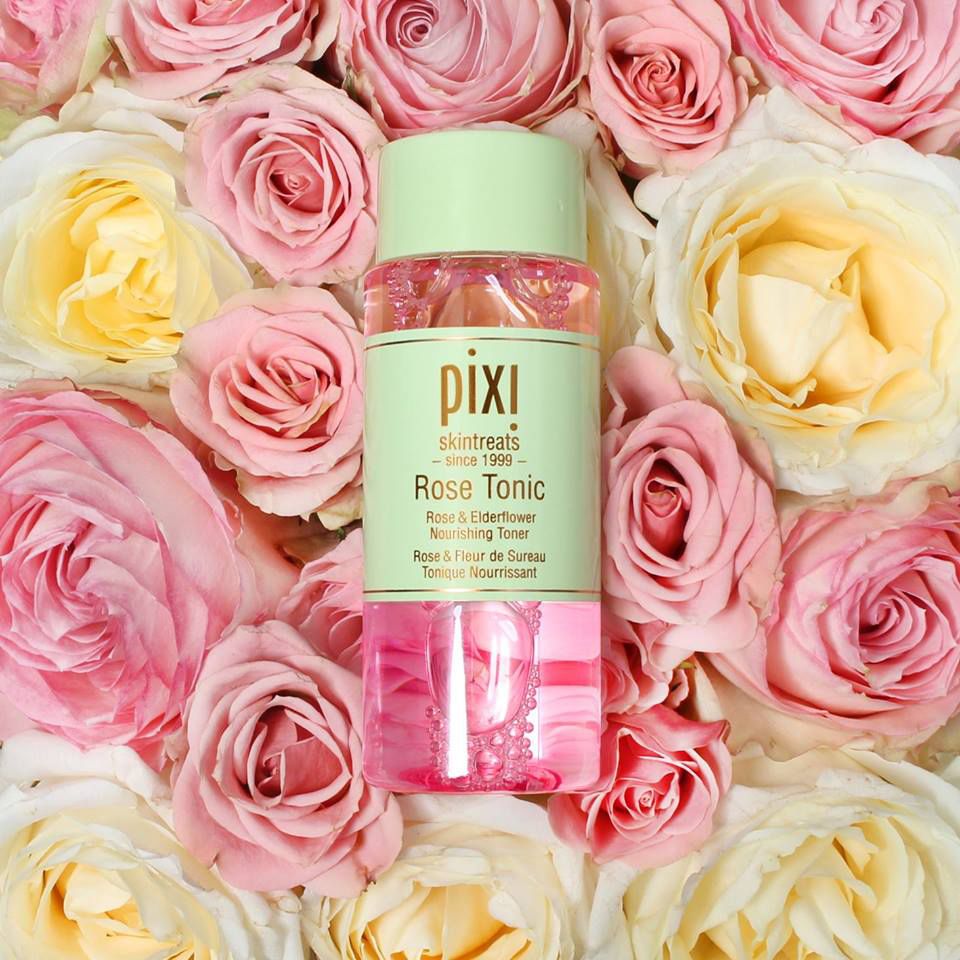 Rose Tonic contains a Rose extract base to hydrate and neutralize the skin. This
nutrient-rich toner
helps to soothe and minimize redness. It works on even the most sensitive skin. In the morning, try using Rose Tonic to hydrate the skin before makeup application. At night, use Glow Tonic to exfoliate and brighten your skin overnight.
So you can choose to use the award-winning, gently-exfoliating Glow Tonic; or the hydrating and balancing Rose Tonic; or combine the two for fabulous Pixi-Perfect skin!