There are so many reasons to show teachers your appreciation. But what do they really want? Well, this teacher is here to give you some great gift ideas. These picks will work for any time of the year: end of the year, holiday, teacher appreciation day, like I said - anytime.
First of all, gift cards are always welcome. Chances are if you get him or her a gift card to Starbucks or Amazon - you will find the teacher recipient quite pleased. We frequent both of these places often and it is always nice to have some extra spending money on hand! Speaking of Amazon, I have created an
Amazon Teacher Favorites
list that you might want to check out. These are my tried and true favorite teacher must-haves. So if you want to pick out an actual gift as opposed to a gift card, check out my list!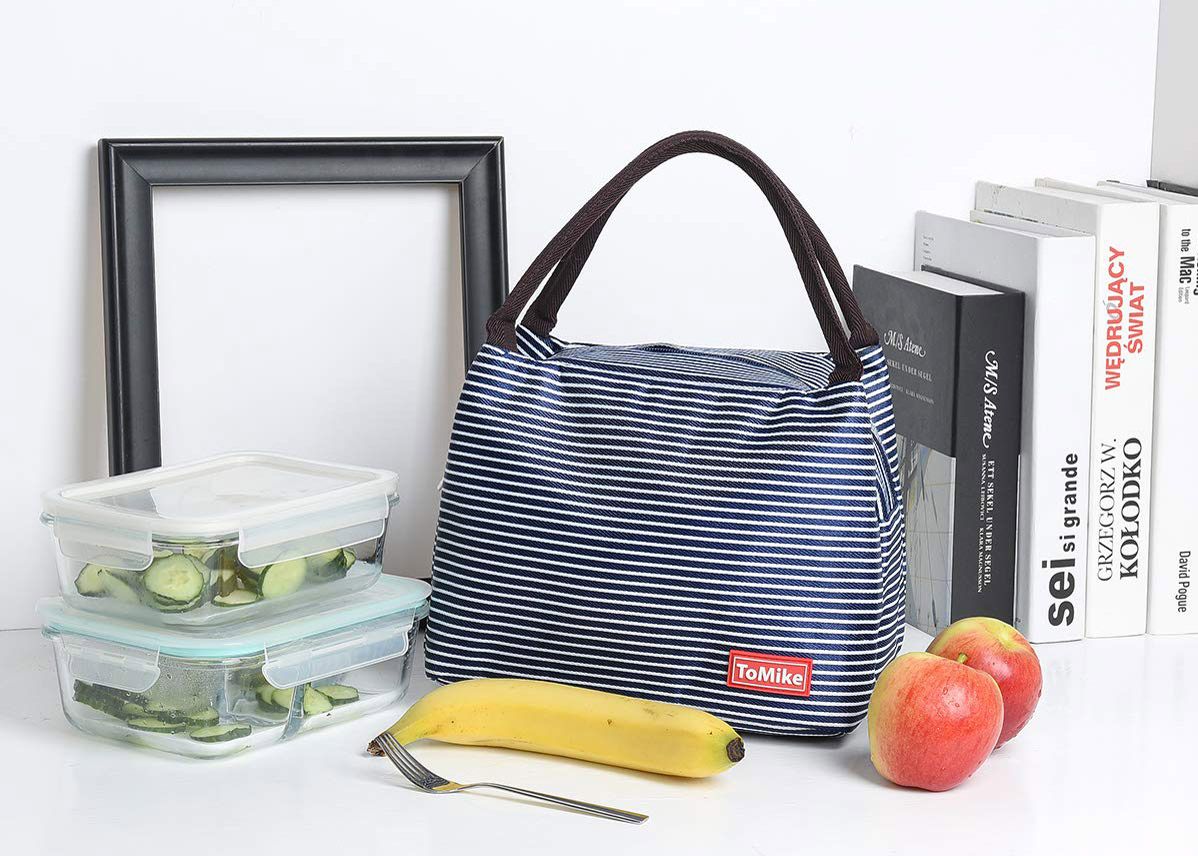 Something else we can always use is a new lunch tote. I love this one from Amazon. This
lunch tote bag
is both cute and functional. The perfect capacity for a teacher, it can fit your lunch, a few snacks and drinks together. Thick inner insulation keeps your food cold/warm and fresh for hours. I even like the strong handle, which is comfortable to carry.
Favorite office supplies also make great gifts. I am forever restocking my supply of Mr. Sketch Scented Markers,
Flair Pens
, and White Out Tape. We also love organization products and one of my most recent faves are CleverMade crates.
These
collapsible storage bins
offer big storage when you need it, and fold down flat when you don't. Most teachers have to deal with very limited storage space, so keeping things organized is a must. These crates are large, sturdy, and can hold so much stuff!
Here are three crates folded up. So when they are not in use, you can just slide them into a small space. Another one of my favorite features is the hidden lid on the bottom of the crate. Yes, they have lids and you would never even notice it if you didn't know it was there.
When the lids are on, you can stack them up and store pretty much anything! They have been a great find. Next up are books. Of course, a teacher loves books and here are some that I would recommend for an elementary school teacher.
Ask a teacher who
Kid President
is and they will give you a giddy smile. Kids love him and so do teachers.
Kid President's Guide to Being Awesome
is a fun read. I used it as a read aloud after lunch to transition into our Math block. It is written as a step-by-step guide to making pretty much everything a little bit awesomer. Yes, that is an actual Kid President word.
Something else I love to have on hand are character education books. These kinds of books teach important social skills in a story format. Some I recently added to my collection are It's My Way or the Highway, Freddie the Fly: Bee On, Buzz Off, and Parker Plum and the Rotten Egg Thoughts.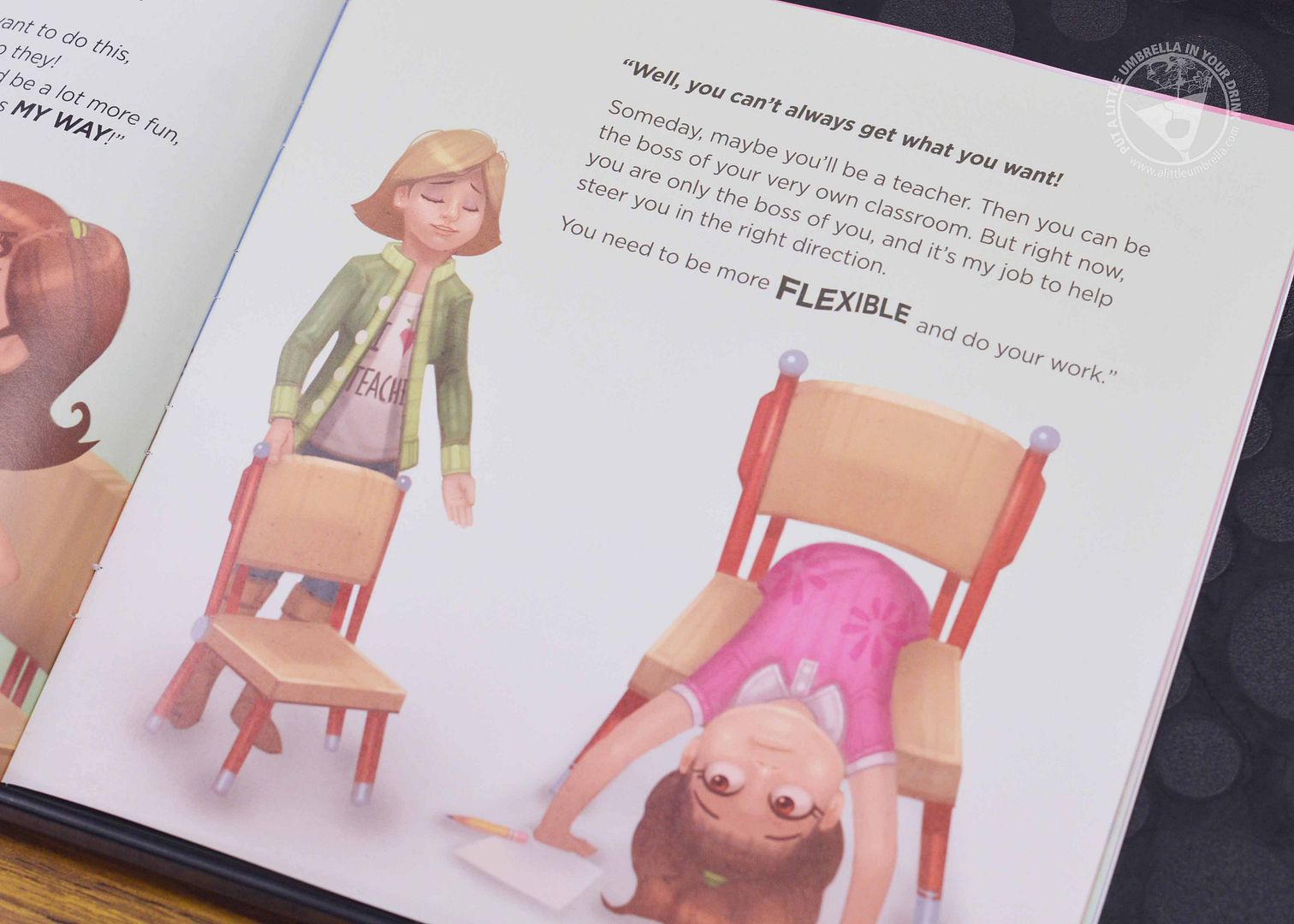 For example, in
It's My Way or the Highway
, Cora June isn't always nice. But by the end of the story, she becomes aware of her bossy attitude and starts to work on her behavior. The author, Julia Cook, also has more great titles like My Mouth Is a Volcano! and A Bad Case of Tattle Tongue. After reading any of these social skills types of books, my class and I engage in a long discussion. I even teach a whole lesson on the topic at times. These characters continue to be a wonderful reference all year long.
Products that make teaching easier are also a good choice. Some of these include Stikki Clips, Hook & Loop Self Adhesive Dots, and Wrap Buddies. With Wrap Buddies, you don't have to search for the tape or struggle to measure rolls of paper. Teachers use chart paper, bulletin board paper, and butcher paper several times a year. It is always a big hassle.
Wrap Buddies' two-piece design means you can use any width roll. Just clamp them on your table and you are ready to roll! There's even a spot for a roll of tape. Of course, this would also be great for gift wrapping purposes as well. Stikki Clips are another paper holding favorite. These reusable clips will stick to any surface. That way you can
hang papers
just about anywhere!
An
insulated tumbler
is another great teacher gift idea. My pick is available on Amazon and comes in so many pretty colors! Finally, what about a planner? I honestly love a well-made planner. This particular
teacher lesson planner
is so cute! It features 12 monthly views, 60 undated vertical weekly planning pages, and several supplemental pages to keep things organized in one place!
An Erin Condren planner is always a great option as well. I did a full review of the
Erin Condren teacher lesson planner
last fall that you can check out for more details. I hope this list helps you make a special teacher feel appreciated! You can always check out my Amazon Teacher Favorites list below which I will keep updated as I discover new teacher must-haves.
SHOP THIS POST :: Click below to find my teacher gift recommendations.