Thank you to our partner for sponsoring this post and to all of the brands that support this blog.
When you think of paradise, there's a good chance that you dream of time on a tropical island. The warm sand between your toes, crystal clear waters, wind in your hair, and not a care in the world. Proper preparation can ensure your picture-perfect vacation doesn't turn into a tropical storm with these five easy tips.
Check Transportation Options
Before you make a final decision on which island you'll travel to, check out the transportation in the area. Having a sense of all the travel required can help you determine where you'll spend your vacation. This includes how you will get to the island and your lodging place.
Some islands house a large airport, so that will make the majority of your journey a bit easier. Others may require you to take a smaller jet to the island if the airport can't accommodate more extensive plans. Another possibility is the need to take a water taxi or speed boat to tiny islands that have no flight options for visitors.
Once you know how you will get to the island you are staying on, you'll need to determine how to get to your hotel or vacation rental. Many large resorts will offer pickup and dropoff to the nearest airport, so take advantage of this opportunity if it is available. Otherwise, you'll want to see what local transportation is like. Regardless of where you're staying, ask the concierge or your host what they recommend for traveling to your final destination.
Pack Like a Pro
Depending on the time of year you'll be traveling will determine what type of clothing you should pack for your vacation. You should check the expected weather conditions during your travels to make sure you're bringing appropriate attire. Also, island life tends to be more casual, so there are a few occasions you will need business attire or formal wear.
Once you've gathered all the clothes, you'd like to pack,
roll them rather than fold
them to make the most out of your suitcase space. Because most of your clothing will be thinner material for the island air, you will be shocked how much you can pack even in a smaller suitcase.
Make sure your suitcase has wheels so you can drag it behind you. Some small airports will have you pick up checked luggage right on the tarmac after deplaning. It will also be easier to have wheeled luggage in case there are any long treks between transportation modes or through a large resort.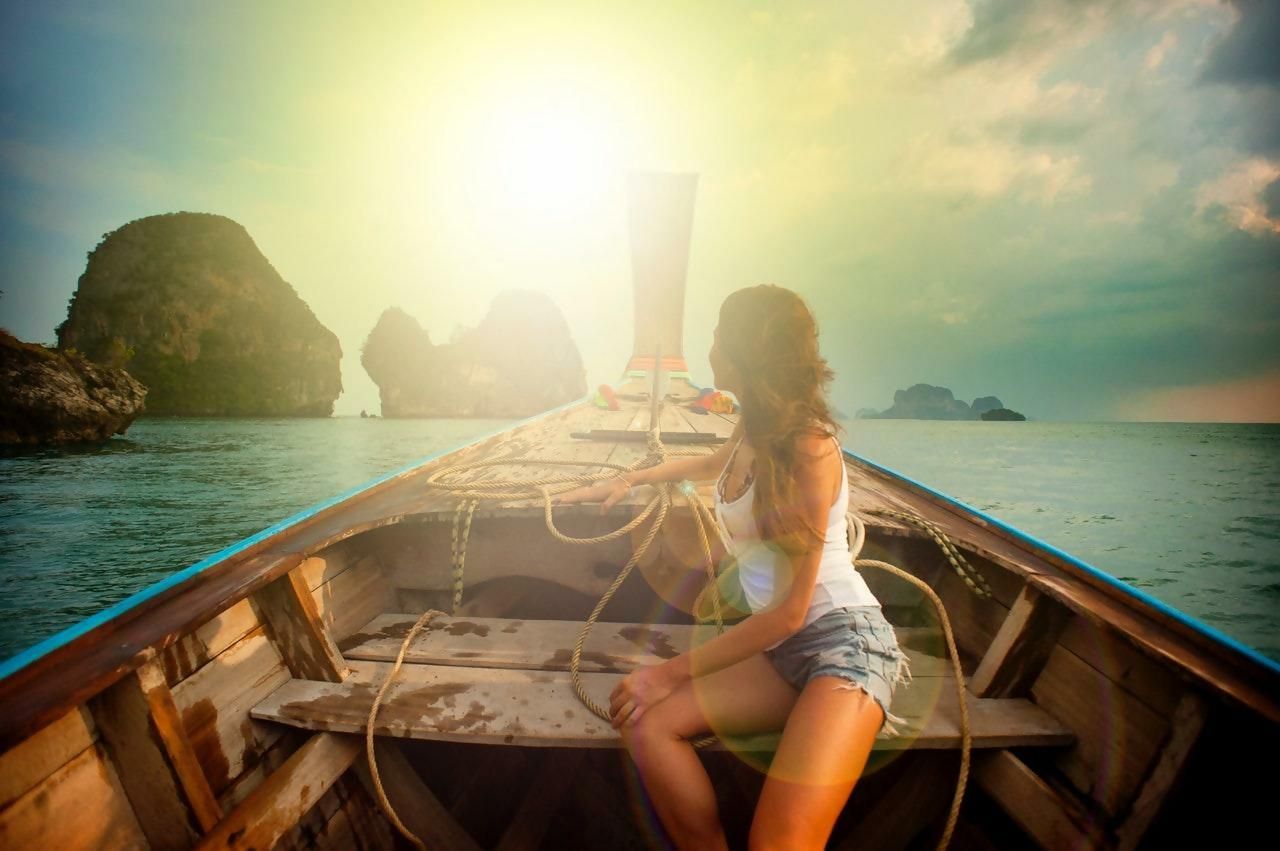 Trusted Toiletries
Like any vacation, you'll want to pack any and all toiletries that you use regularly. Do not count on being able to buy any particular item you use once you arrive. There may not be the same selection you're used to seeing at your local drug store, and prices are likely to be much higher for standard items.
Confirm with the place you're staying to see if they will provide certain toiletries. At resorts, it's common for items like shampoo, conditioner, soap, and lotion to be available each day. However, you'll want to pack additional hair products and accessories, like a hair dryer or straightener, if they are not included where you're staying.
If you are taking any medications, be sure you have enough to last your entire trip. If you run out before you return, talk with your doctor about getting an early refill to manage your health the whole length of your stay. Some over-the-counter medications, like antihistamines and pain relievers, may be available, but it could be useful to bring some along if you think you might need them.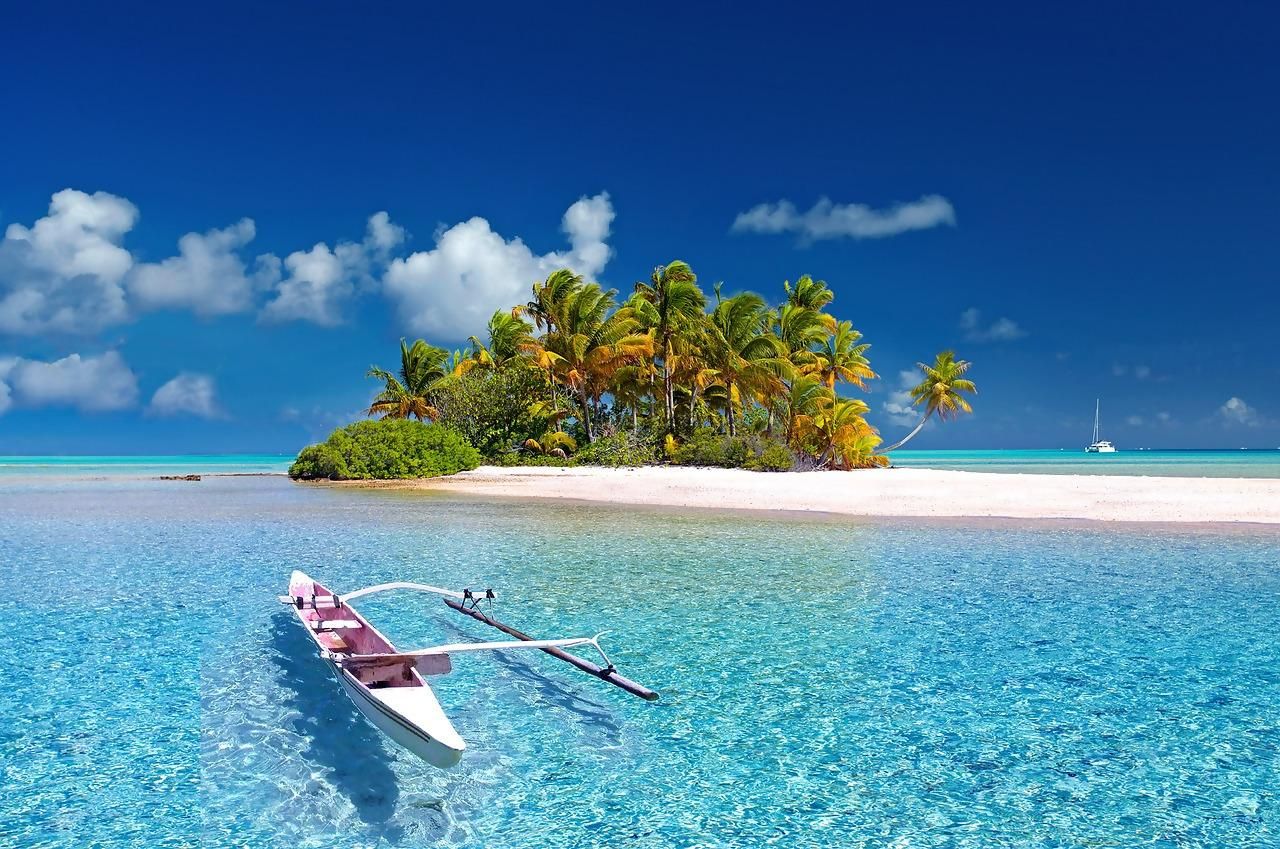 Plenty of Activities
Resorts are great at planning activities for all ages. You can look at the schedule to see what is available if you feel like being active or social after a few days of pure relaxation. There are often staff members who host meetups for younger visitors, which really makes for a
perfect holiday for the little ones
.
Even if you're not staying at a resort, it's best to check out what is available locally. You'll likely be able to find all sorts of family-friendly activities as well as ones perfect for solo travelers. While you're on the island, look for things like scuba diving, surfing, parasailing, and fishing cruises.
Beat the Sun
Being on an island generally comes along with sun exposure. If the island where you're staying is near the Equator, that means you'll have a more significant amount of time in the sun. Even though you're surrounded by water, it's possible to get sunburned and dehydrated if you're not taking care of your body.
Before you head out for the day, make sure to put on
at least SPF 30 sunscreen
to any skin that will be exposed to the sun. You'll want to let it soak in for at least 20 minutes before going outside. Also, reapplication is a must and should take place approximately every two hours. If you're swimming or doing another type of water sport, it's best to dry off and reapply immediately.
Warmer temperatures mean you might find yourself sweating more than usual, and this can cause dehydration. Be conscientious about your water intake and aim for at least two liters each day. If you're drinking alcoholic beverages or spending additional time in direct sunlight, add another liter of water.