I have been very into blush pink lately. Is it because we are now in February and we are getting so close to Valentine's Day? Is it because it was absolutely freezing this week and now my cheeks are indeed a natural blush pink? Who knows. But I wanted to share a few of my favorite rosy picks from Jane.com (shown above)!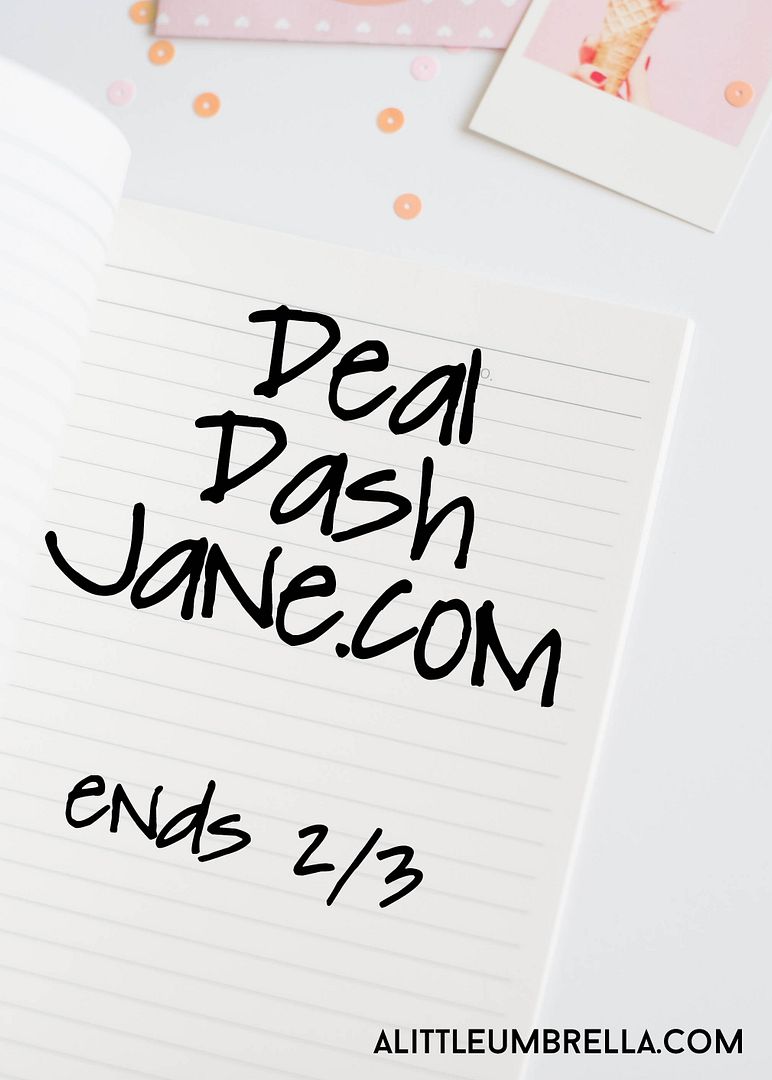 While you are browsing, check out the Deal Dash! But you have to be quick - hence the DASH! These are special deals that only last 24 hours on
Jane.com
. The Deal Dash starts now and continues through 2/3. These blushy-dashey deals caught my eye!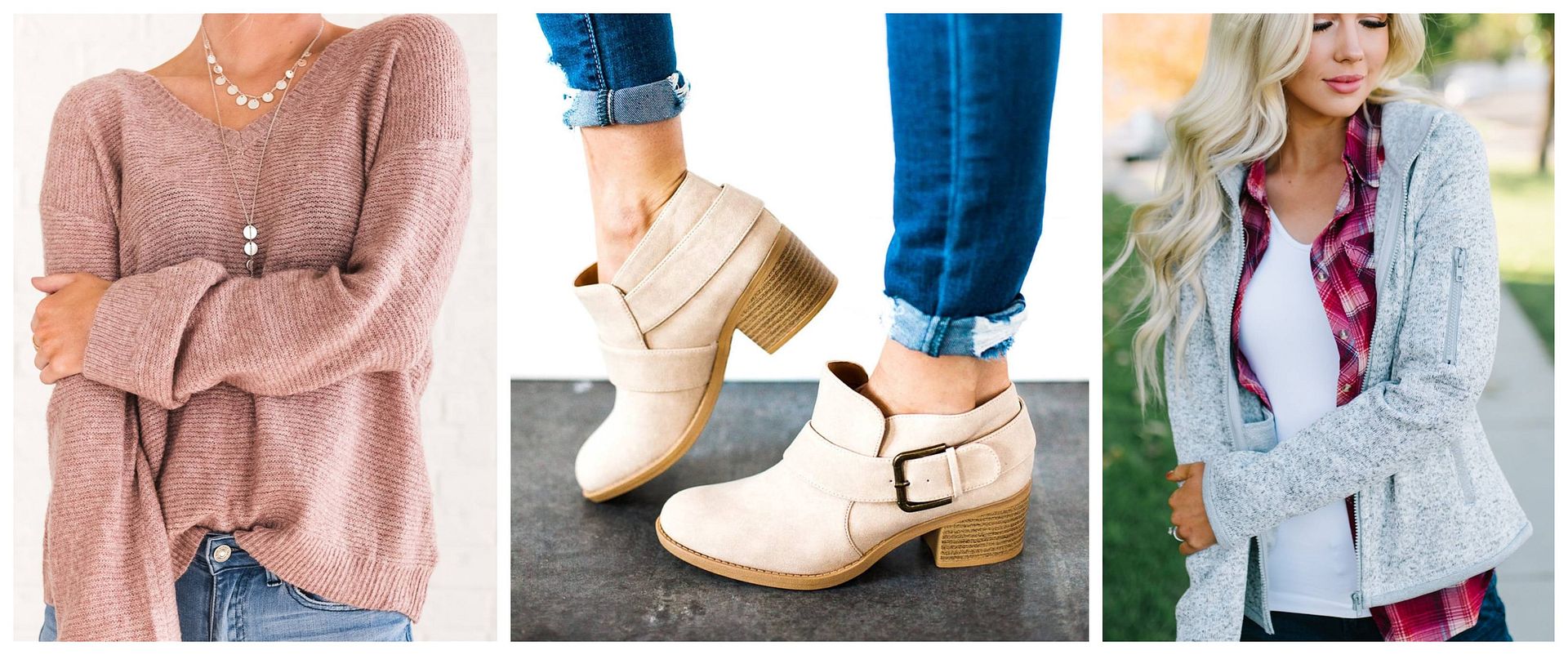 Winter Sweaters | $15.99 + $4.99 Shipping
Wren Buckled Bootie | $17.99 + $6.99 Shipping
Tennelle Cozy Zip Up Hoodie | $13.99 + $4.99 Shipping
In case you are not familiar with
Jane.com
, the Jane Marketplace features the latest in women's fashion trends, home decor, accessories, and more! You will find new fabulous deals added daily at up to 65% off! An online daily boutique, Jane.com combines everything that women love - weekly giveaways, trendy clothes, unique jewelry, baby bows, home decor, and more. Shopping at Jane.com is like wandering through your favorite boutique from the comfort of your couch. Don't miss the dash ending 2/3!
I actually just placed my own order from
Jane.com
yesterday. I was looking for the perfect Valentine's Day t-shirt and I found one that I love. I also picked up a really cute pair of chinos and an empire waist tunic. Not only am I loving blush pink lately, but I am also loving stripes. Here is what I picked up. I will post everything on Instagram when it arrives. Until then, happy shopping!