Spring break is here! If you are leaving the cold and heading south, don't forget these spring break must-haves. You will want to look and feel your best while you enjoy some fun in the sun. What am I packing? Keep reading to find out.
How do you take your favorite scent with you on vacation? You Travalo. Say bon voyage to toting your glass perfume bottles across the country, and hello to the Travalo Milano. This elegant
refillable fragrance atomizer
disperses your favorite perfume anywhere you want to take it. The TSA-approved Milano will ensure that your favorite perfume arrives in style, and not shattered into pieces all over your luggage.
Just remove your perfume bottle spray head, take out the Travalo engine (inner bottle) from the case, and pump to fill. Now you are ready to go, spray, and enjoy! The Milano refills in seconds directly from any standard perfume bottle. The innovative refill system perfectly transfers your fragrance without spills or damaging exposure to air. I love my Travalo Milano!
Quickly and conveniently lift away makeup, oil, and impurities while thoroughly hydrating skin. These
hydrating facial wipes
can refresh your skin throughout the day, or remove makeup, sunscreen, and more in an instant. They are also great for using on the flight to keep your skin hydrated and feeling fresh! Each freshly scented pre-moistened wipe is infused with ultra-moisturizing Hyaluronic Acid that helps condition, soften and smooth skin, leaving it fresh and dewy. Fortified with superfruit extracts Grape Seed and Maqui Berry, these easy, one-step wipes offer antioxidant protection while keeping skin clean and refreshed.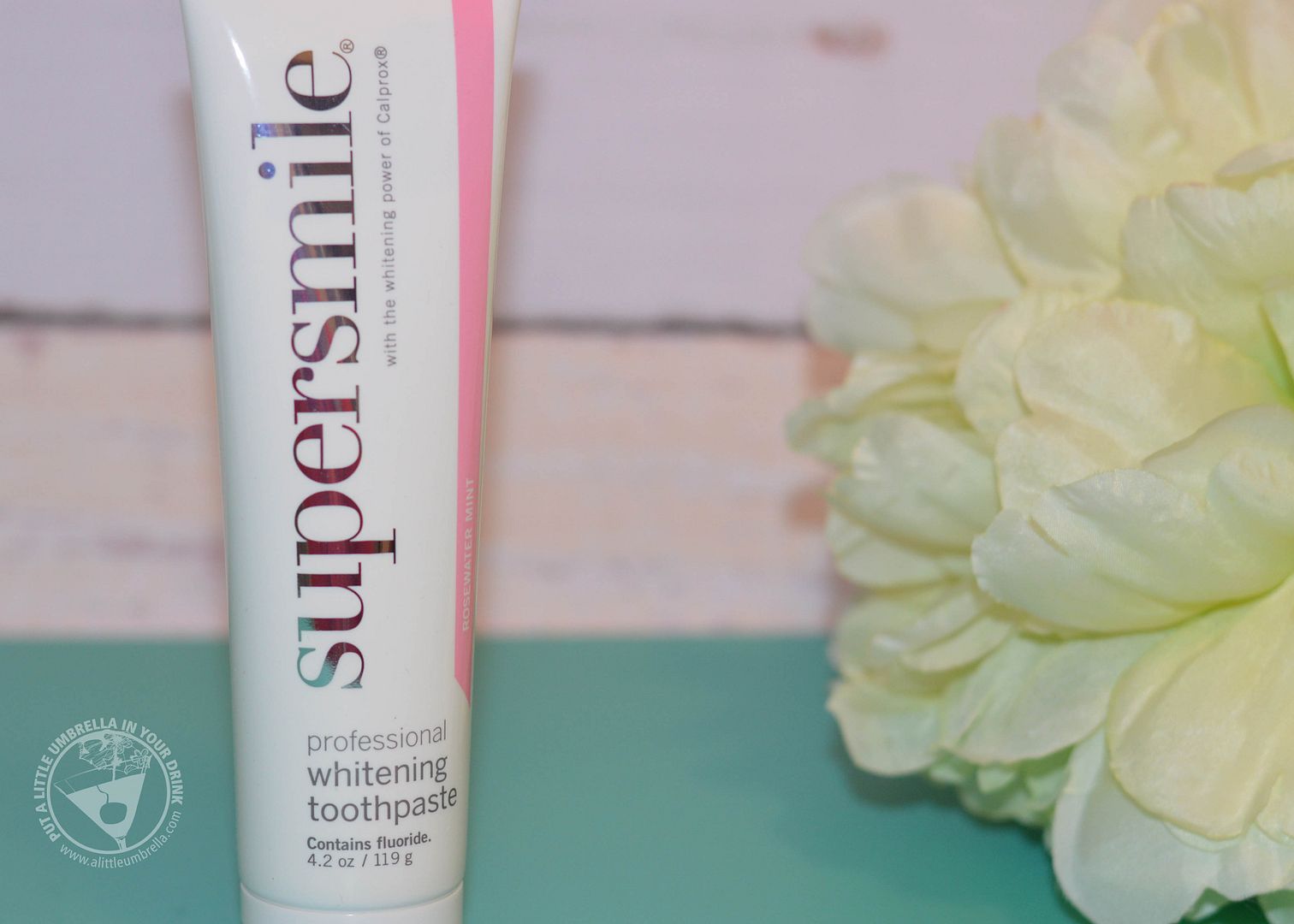 Brighten and whiten your teeth 273% more than regular toothpaste with rosewater mint
professional whitening toothpaste
from Supersmile. This professional-strength formula contains Calprox, which safely lifts surface stains without harsh abrasives while building stronger enamel with a combination of calcium, phosphates, and magnesium. Your breath is left fresher longer with sodium bicarbonate and fluoride protects against cavities. As the #1 recommended toothpaste by cosmetic dentists worldwide, you can ensure a healthier, brighter smile for all of those spring break selfies!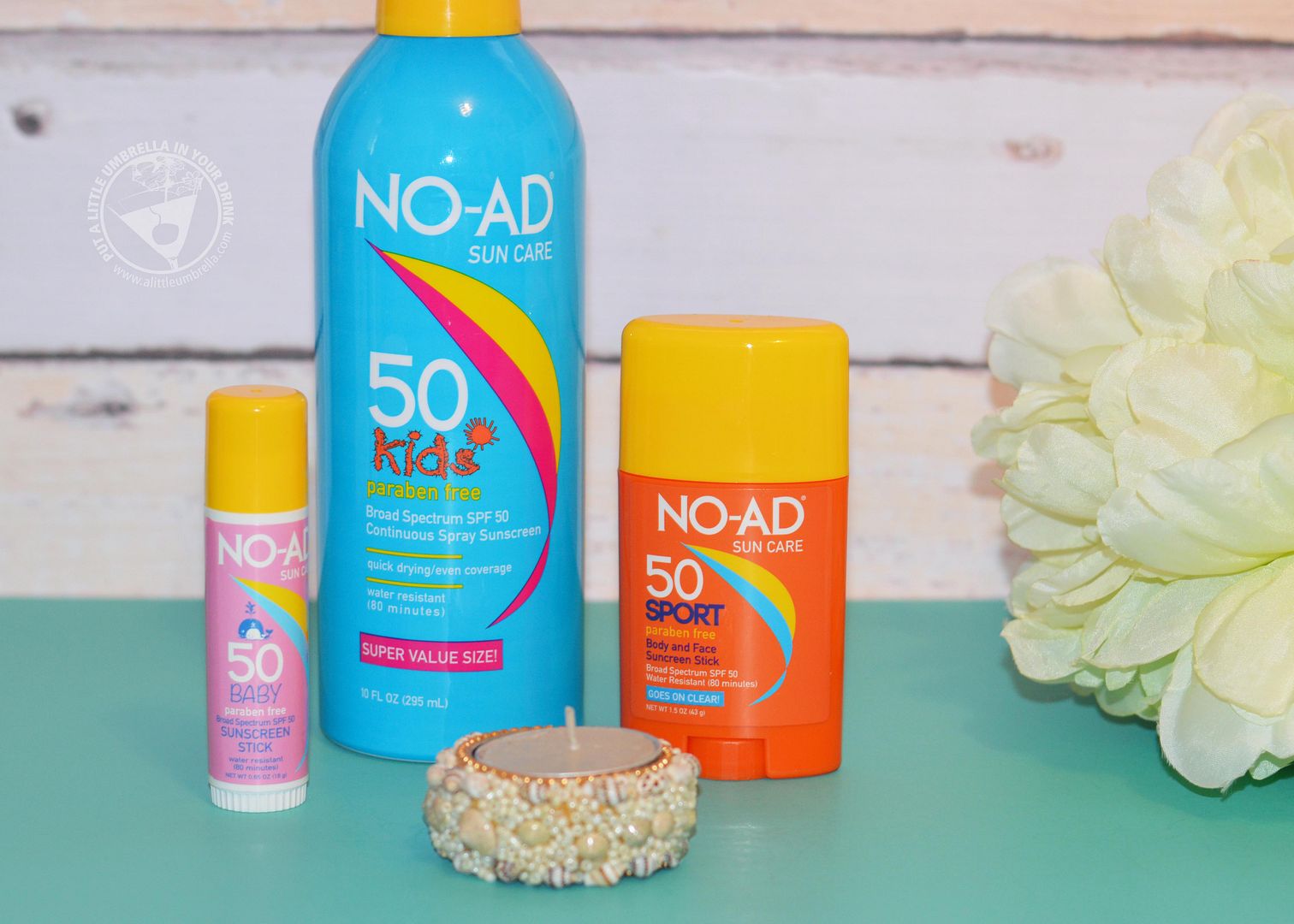 When it comes to sunscreen with high SPF at a great price, look no further than NO-AD. NO-AD is a sunscreen brand that costs less per ounce because no advertising means the brand doesn't buy expensive TV, print, or radio ads, passing the savings on to consumers. The non-greasy, fragrance-free, quick dry,
continuous spray sunscreen
is perfect for kids. It's formulated to provide broad spectrum UVA/UVB protection in a water and sweat resistant instant dry spray. The broad spectrum SPF 50
sunscreen stick for babies
is a non-dragging formula that goes on smooth. It is hypoallergenic and non-irritating, making it great for delicate baby skin. Try the
body and face stick
for an ultra-lightweight formula goes on clear with no white mess. The wide-format stick is also water-resistant (80 minutes), and gives broad-spectrum SPF 50 sun protection. It's great for the body, yet gentle and light enough for the face.
Sun Therapè Pro Sport was designed with the athlete in mind, but benefits anyone who sustains regular sun exposure would benefit from this plant-derived, antioxidant and vitamin-rich sunscreen to restore and maintain the appearance of healthy, beautiful skin. This
full spectrum sunscreen
is lightweight, fast-absorbing, PABA-free, and pampers skin with a pharmaceutical-grade hydrating system. This one-of-a-kind formula provides much-needed SPF 35 for the face and body and also nourishes skin with marine plankton, liposomes, and enzymes. It is full of the most advanced damage preventing ingredients, which help repair and protect skin while you enjoy your active spring break activities!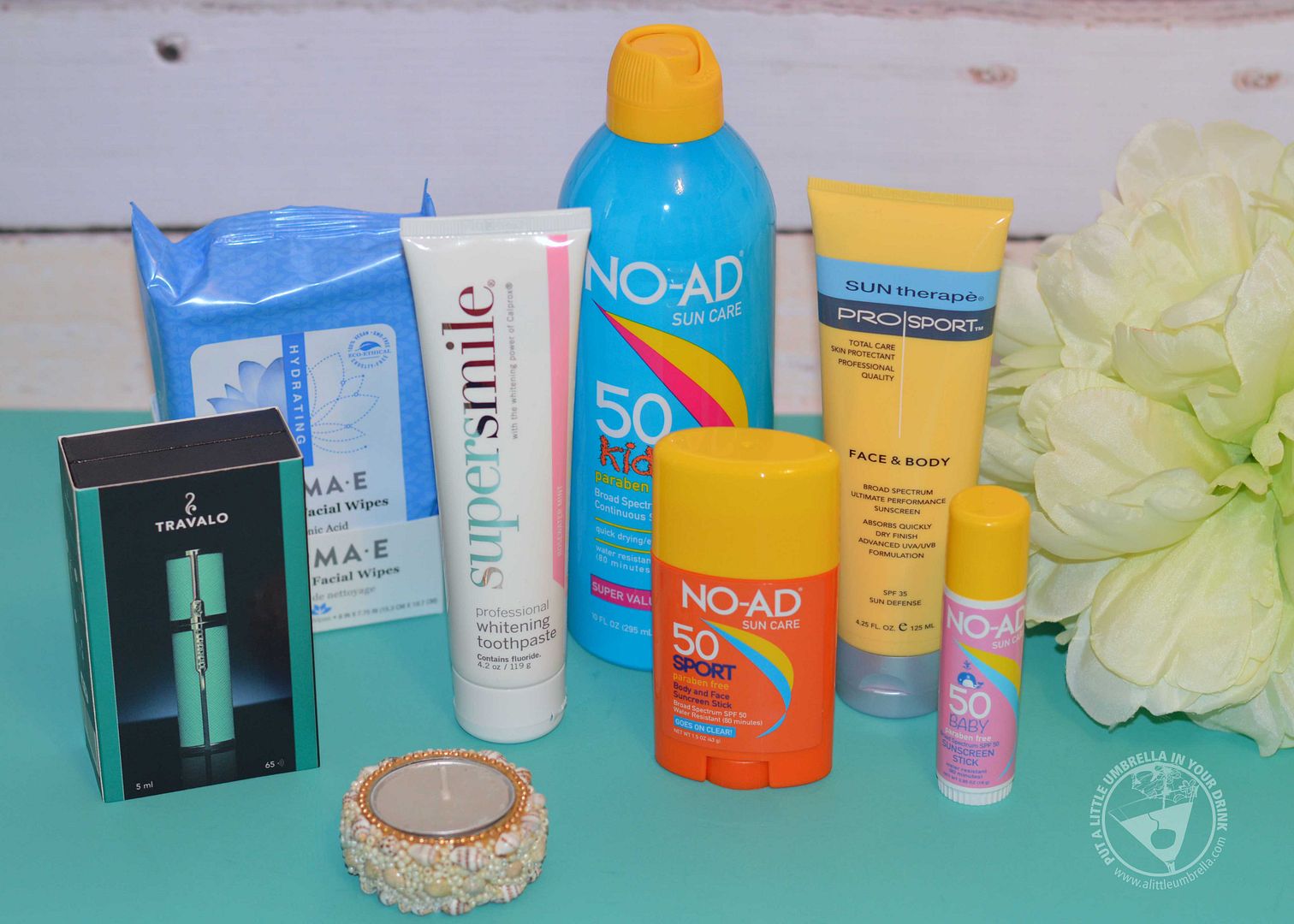 Find It ::
Click below to find the products mentioned in this post!