Time for another Loving Lately! Yes long overdue. However, it just gave me longer to try these products and ensure that they would indeed make my list of favorites. So here we go!
Josie Maran is definitely one of my all-time favorite skincare brands. Argan Balm is formulated with argan oil and shea butter and is perfect for this dry skin fall weather. You can use it anywhere on the body needing moisture to hydrate skin.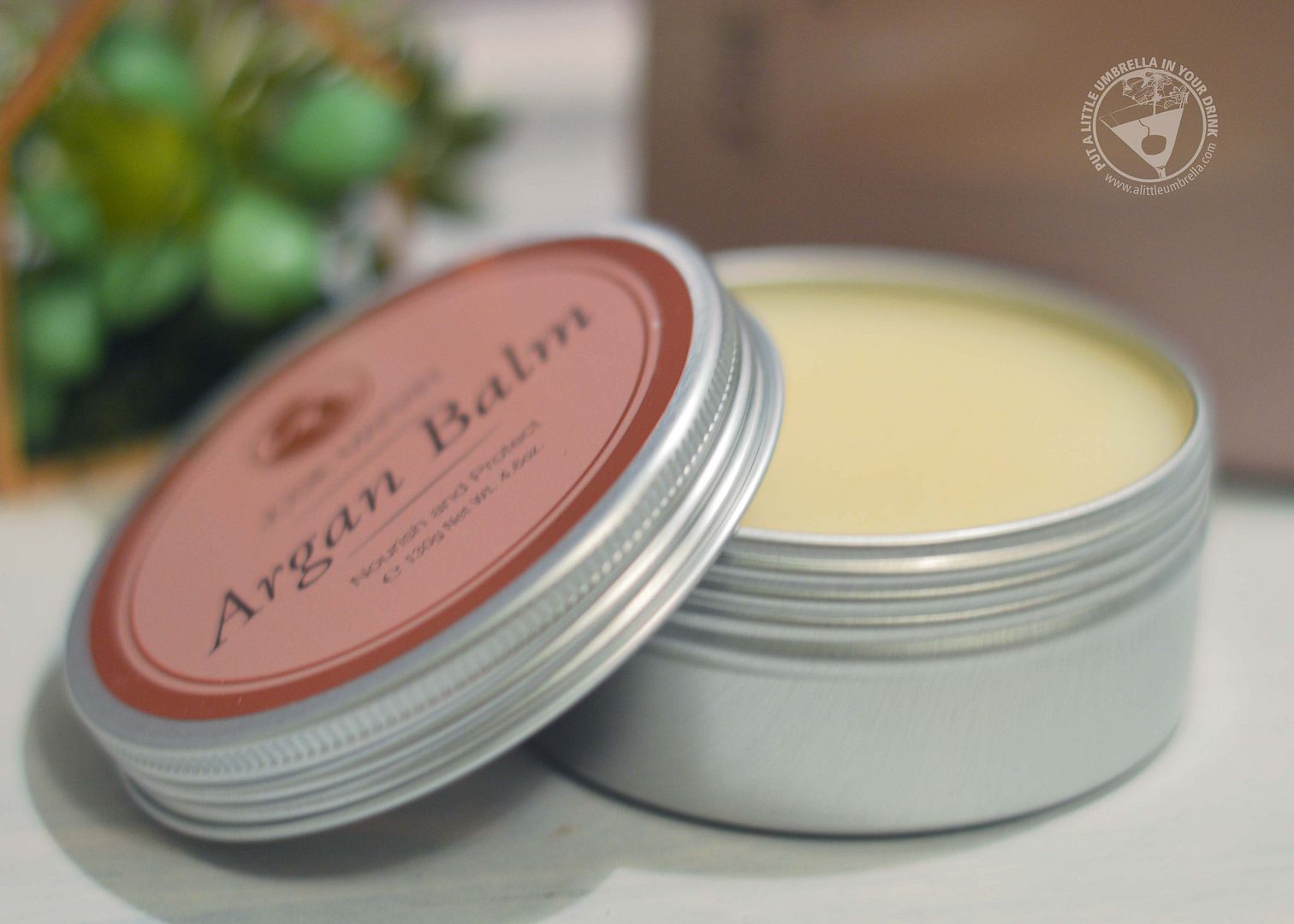 My favorite places to slather on Argan Balm are calloused feet, frayed cuticles, and even cracked lips. Treat your driest skin to this balm, packed with argan oil. It is a go-to solution for any and all dry-skin woes from head to toe. It will create a barrier that protects your skin with all-natural and organic ingredients like 100% Pure Argan Oil, shea butter, and soothing essential oils.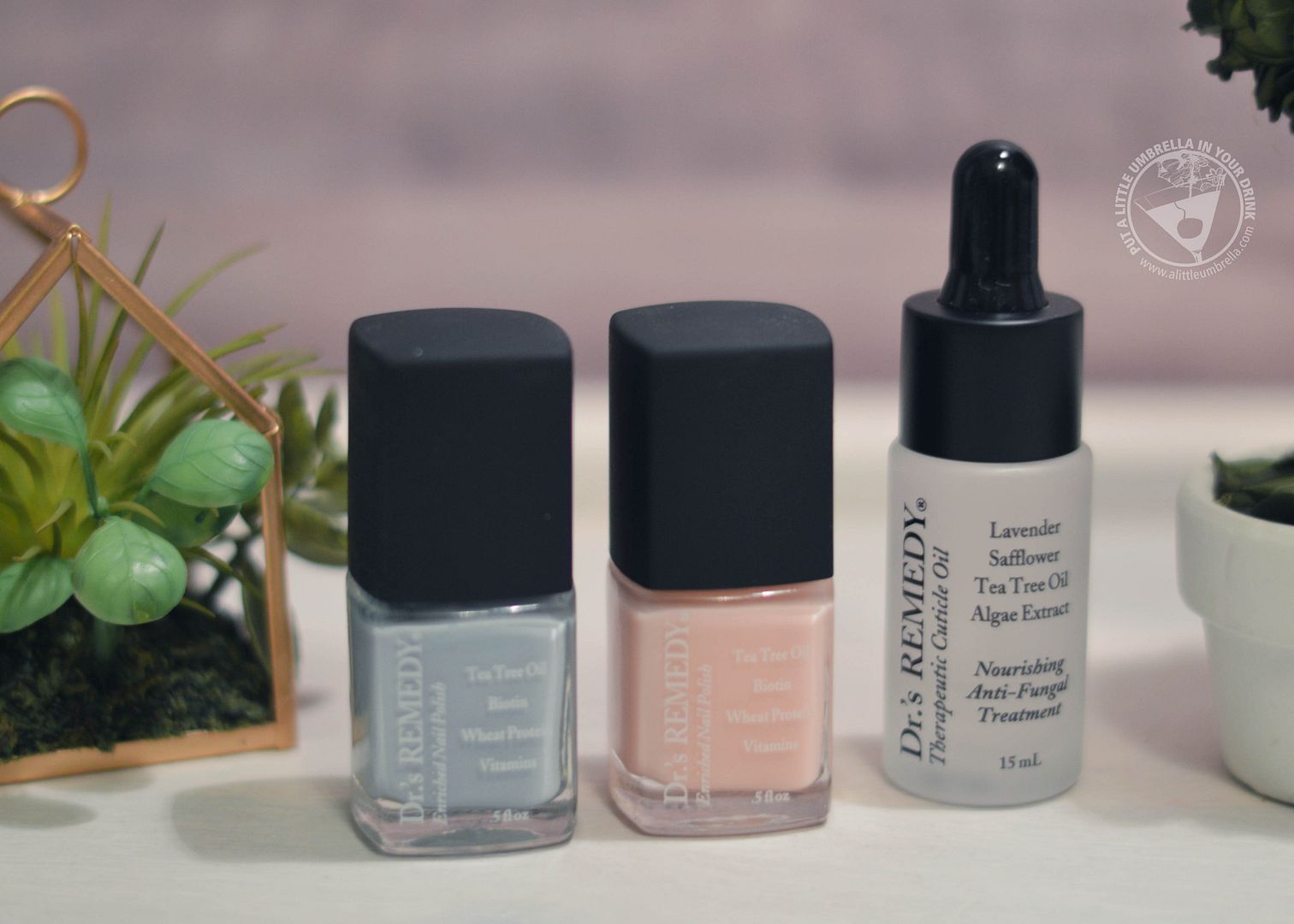 Speaking of dry cuticles,
Therapeutic Cuticle Oil
from Dr.'s Remedy is formulated with a trio of nourishing natural oils for supreme conditioning. Even anti-fungal, this cuticle oil intensely hydrates nails and skin and revives dry, cracked cuticles on contact. It is fast-absorbing with no greasy-feel. The luxe yet-lightweight drops deliver deep conditioning with an organic blend of comforting Lavender Oil, antioxidant-rich Grape Seed Oil, Algae Extract and purifying Tea Tree Oil.
Next up are two of Dr.'s Remedy Enriched Nail Polish shades that will take you straight into fall.  SOULFUL Slate Blue is intensely calming and effortlessly chic.
PERFECT Petal Pink
is a wearable sheer pastel that goes-with-everything and looks-great-on-anyone. Both shades consist of the fabulous Dr.'s Remedy Formula. Podiatrist formulated, it is enriched with Garlic Bulb Extract, Tea Tree Oil, Wheat Protein and Vitamins C and E.