This post has been sponsored by Pfizer Consumer Healthcare.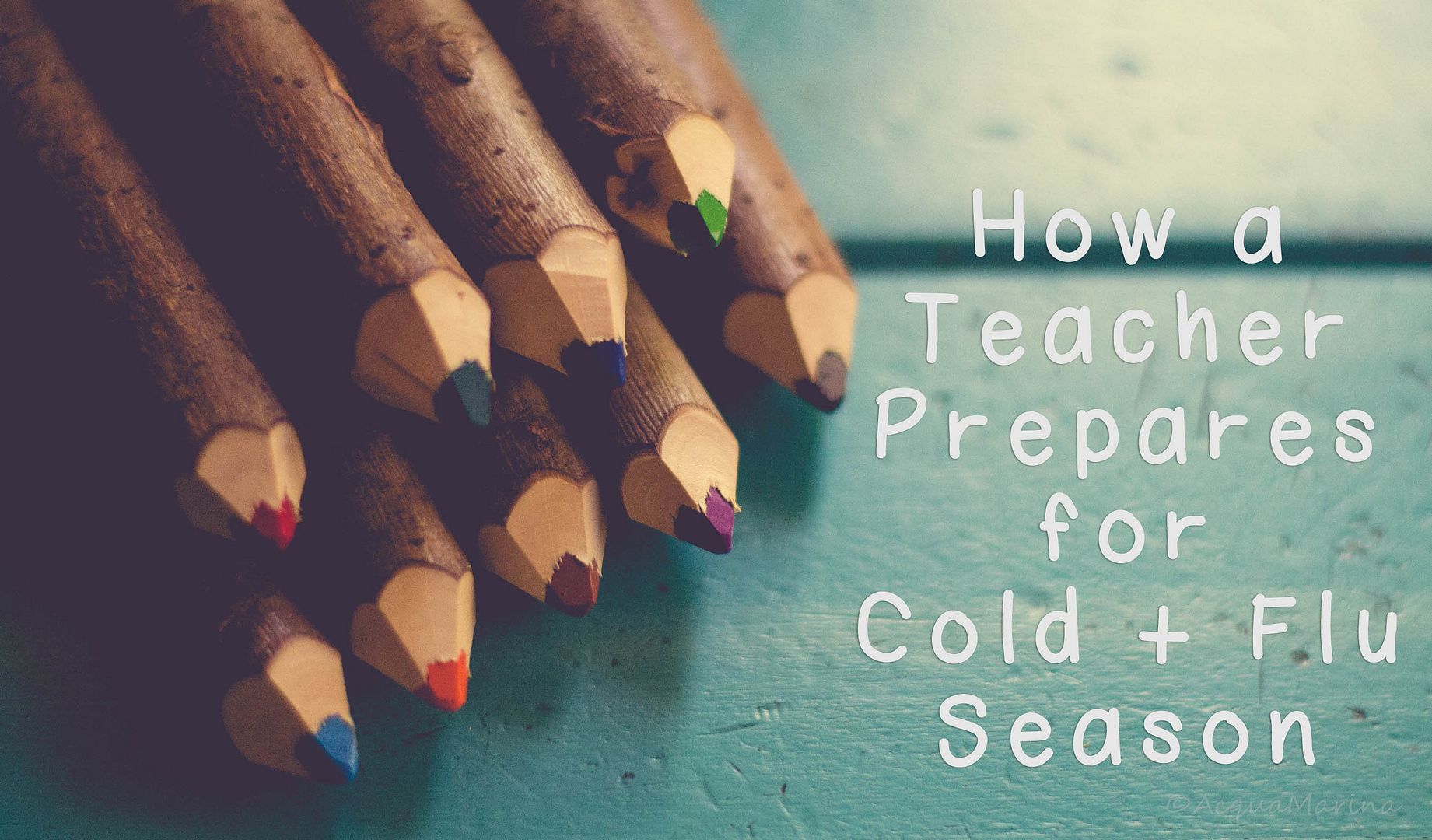 I am around sick kids all throughout cold and flu season. Those germs are everywhere and I do whatever I can to make sure myself and the kiddos stay as healthy as possible. So how do I do that? There are a few things I make sure to do year after year to get through this sniffly, sneezy, and yucky part of the season.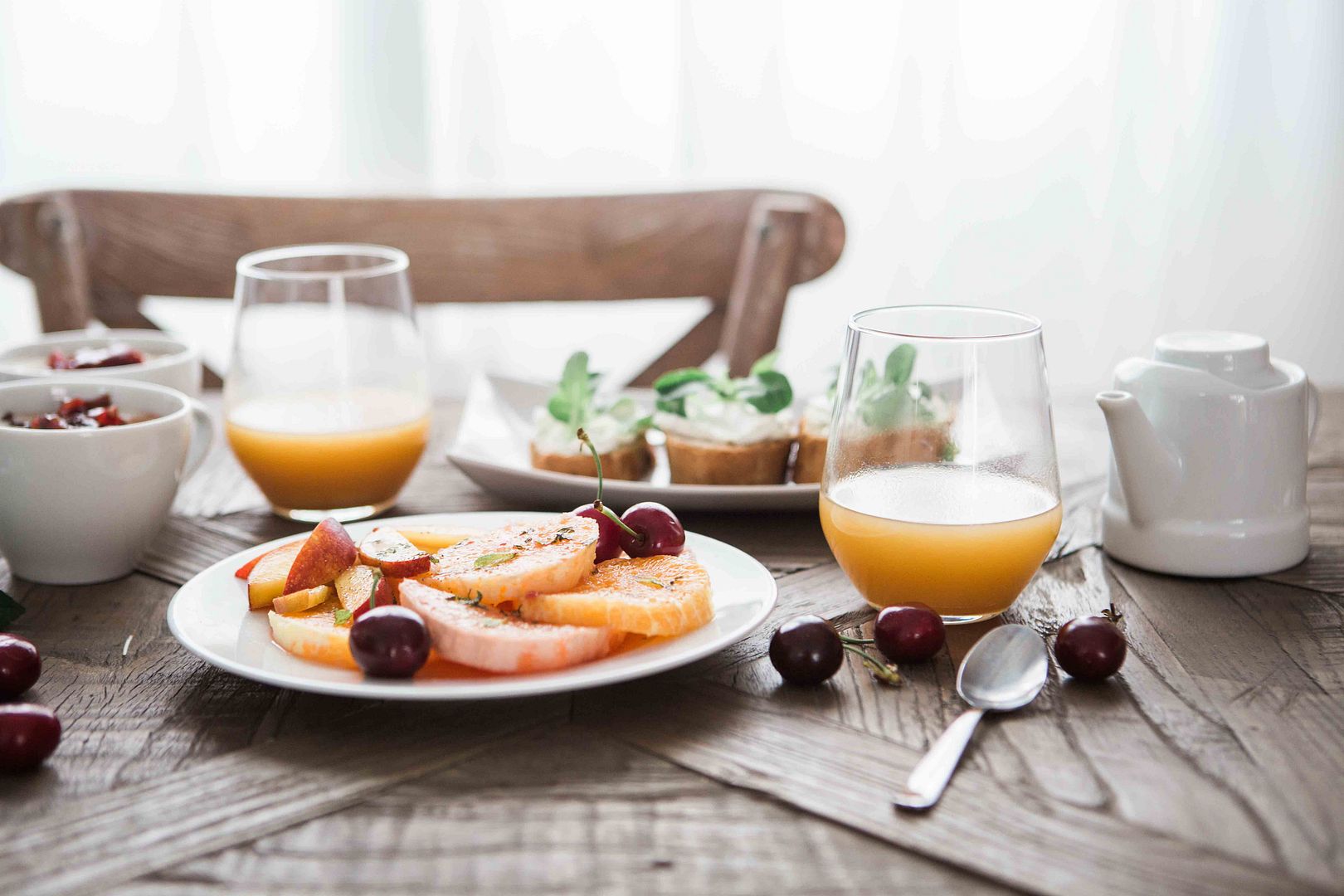 Eat healthy foods. Especially at breakfast. Make sure to get some vitamin C in there as well as immune boosting nutritious food!
Wipe down everything with antibacterial wipes. I do this twice a week during cold and flu season. Wipe down the desks, the chairs, light switches, and doorknobs. Get those germs out of the room as much as possible.
Encourage healthy habits. I encourage my students to cover their mouths when they sneeze or cough and to wash their hands often. I also encourage parents to be mindful of sending sick kiddos to school. My school nurse has a rule of thumb to keep kids who have a fever or who have been vomiting home for at least 24 hours.