Christie Brinkley's Authentic Skincare line works to recapture your skin's youthful appearance. After a career with access to leading doctors and dermatologists, Christie's passions for skincare, anti-aging treatment, and sun protection led her to be the authentic and forward thinking voice of anti-aging skin care.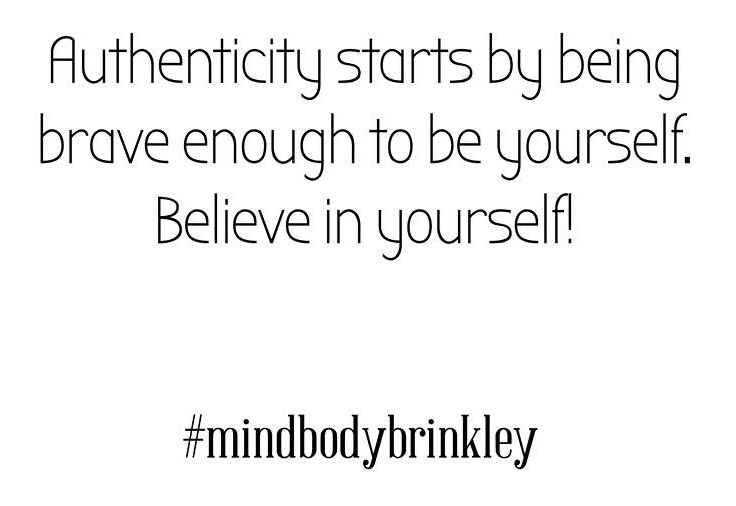 I featured some of Christie's skincare products in a recent post. I love the powerful anti-aging ingredients. Be sure to tune into
HSN
on July 24th where Christie Brinkley will be sharing the details behind her skin care collection! She will also be showcasing a special limited time offer of Christie Brinkley Authentic Skincare.
The special offer will include these four products. Recapture Day + IR Defense Cream, Recapture 360 Night Beauty Treatment, Thermal Detox Cleansing Mask, and Refocus Eye Serum. You will be able to get this
skincare package
for $59.95.
These four essential products work together to protect and treat your skin all day, as well as optimize and repair at night. Christie's latest product, Thermal Detox Warming Mask is a deep-cleansing, intensive, targeted heat-enhanced treatment developed to purify, nourish, and leave skin feeling smooth.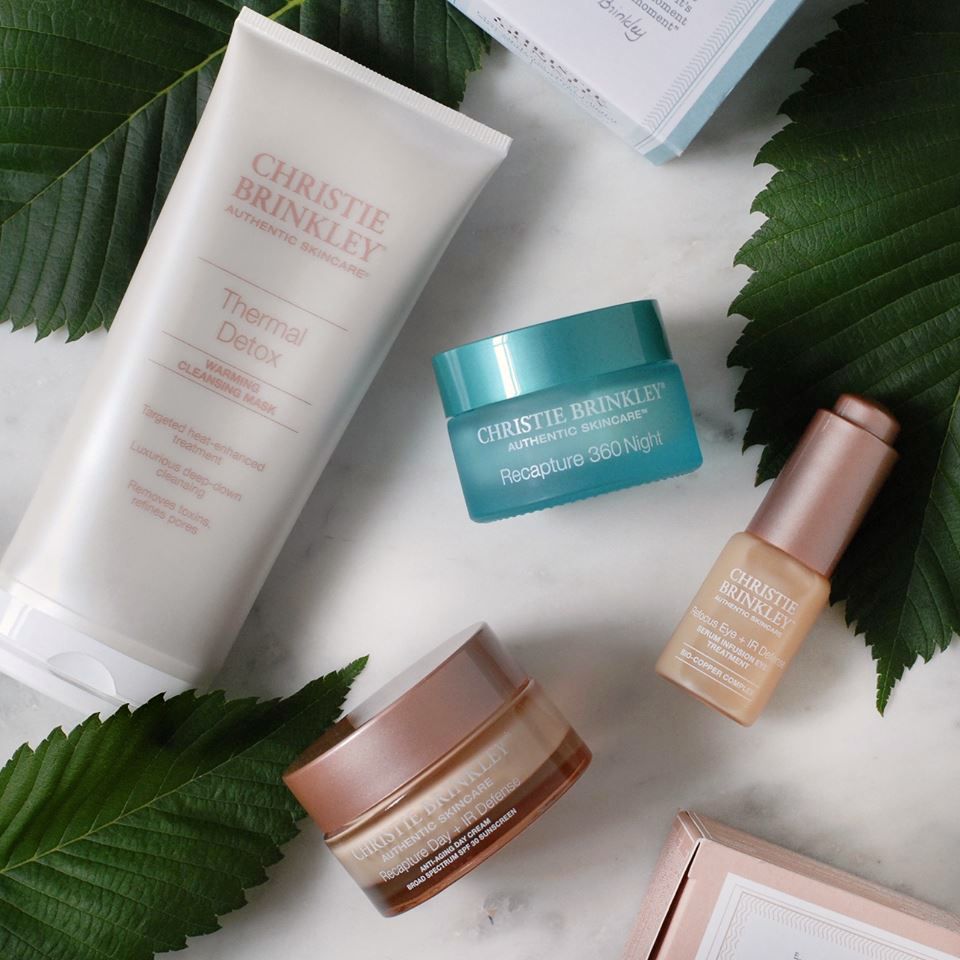 Visit HSN to learn more about this special offer. Make sure to also tune into HSN Monday, July 24th, to catch Christie Brinkley with your favorite products and exclusive offers. Christie Brinkley Authentic Skincare has also given me the opportunity to giveaway this same
four-piece skincare set
to THREE of my lucky readers!