Cirque du Soleil
has brought wonder and delight to more than 160 million spectators in more than 400 cities on six continents. I am a huge fan and have seen many Cirque du Soleil shows all across the US.
Now Cirque du Soleil is pleased to announce that its newest touring show, OVO, will be presented at the Huntington Center in Toledo, Ohio from May 31 to June 4, 2017 for seven performances only. This stop is part of a global tour in arenas around North America.
Thrilling more than 5 million people worldwide since the show premiered in Montreal in 2009 as a Big Top show,
OVO
will embark on a new journey, performing the same captivating production, but now in arenas, giving more people the opportunity to enjoy a Cirque du Soleil show in their own town.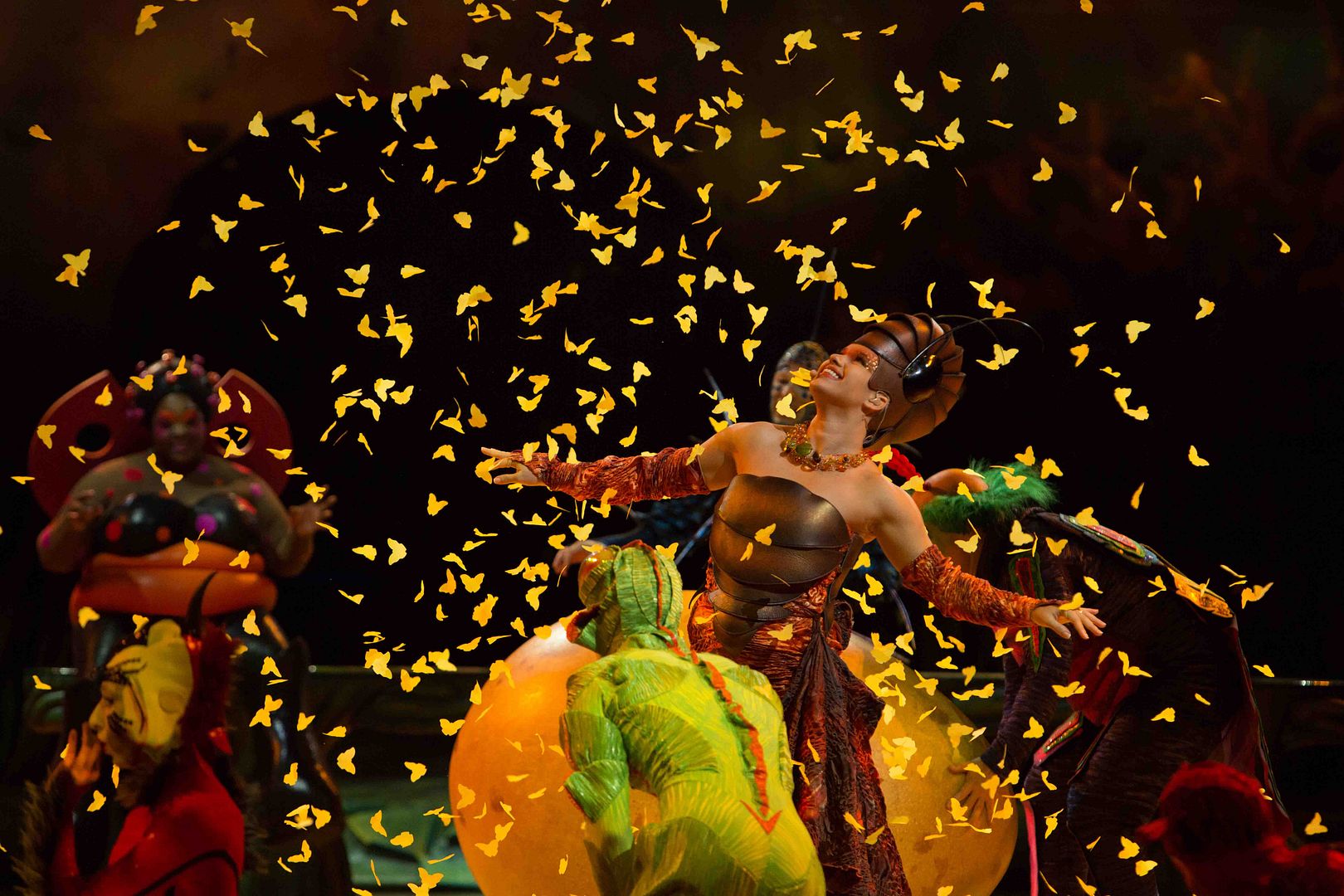 OVO, meaning "egg" in Portuguese, is a headlong rush into a colorful ecosystem teeming with life, where insects work, eat, crawl, flutter, play, fight and look for love in a non-stop riot of energy and movement.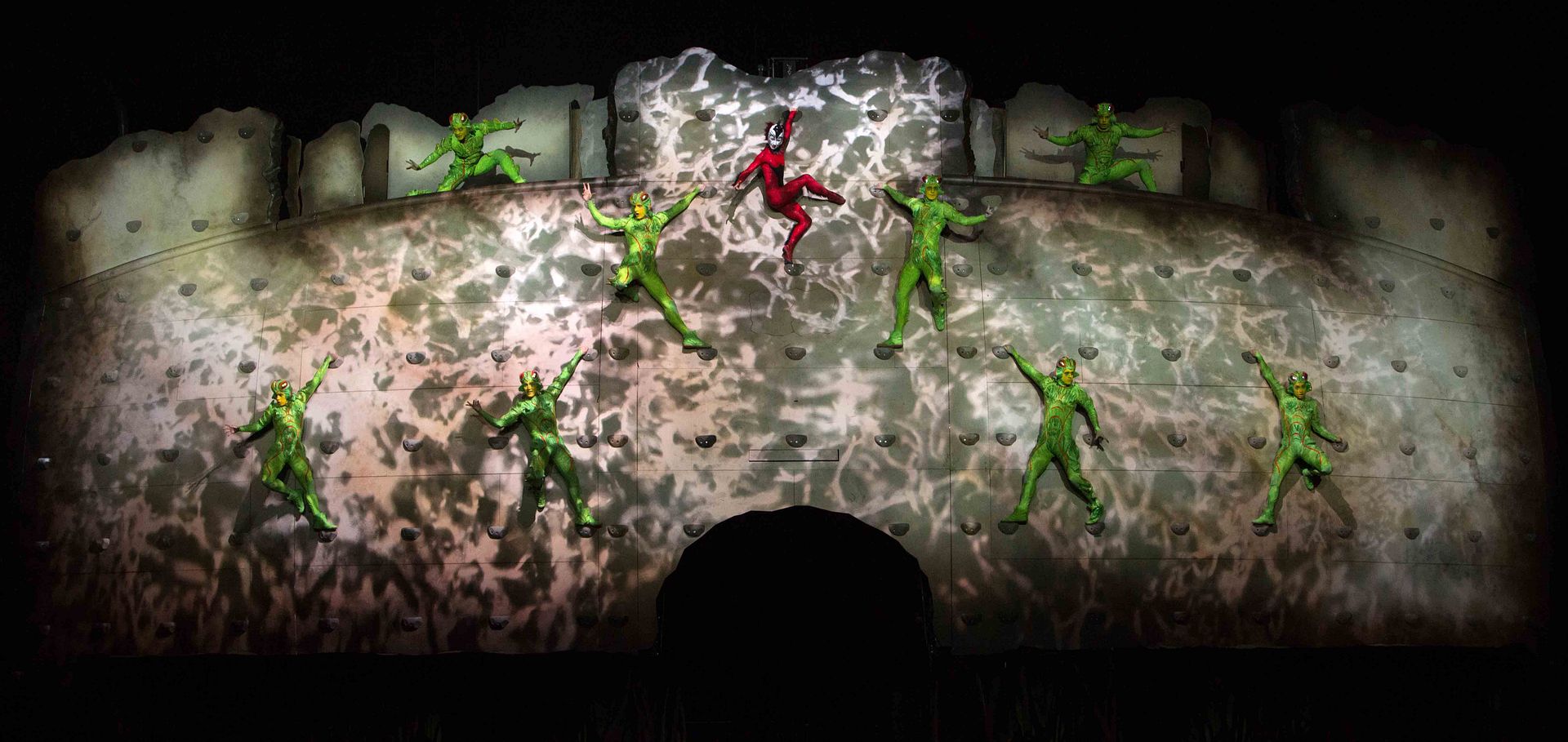 When a mysterious egg appears in their midst, the insects are awestruck and intensely curious about this iconic object that represents the enigma and cycles of their lives. It is love at first sight when a gawky, quirky insect arrives in this bustling community and a fabulous ladybug catches his eye – and the feeling is mutual.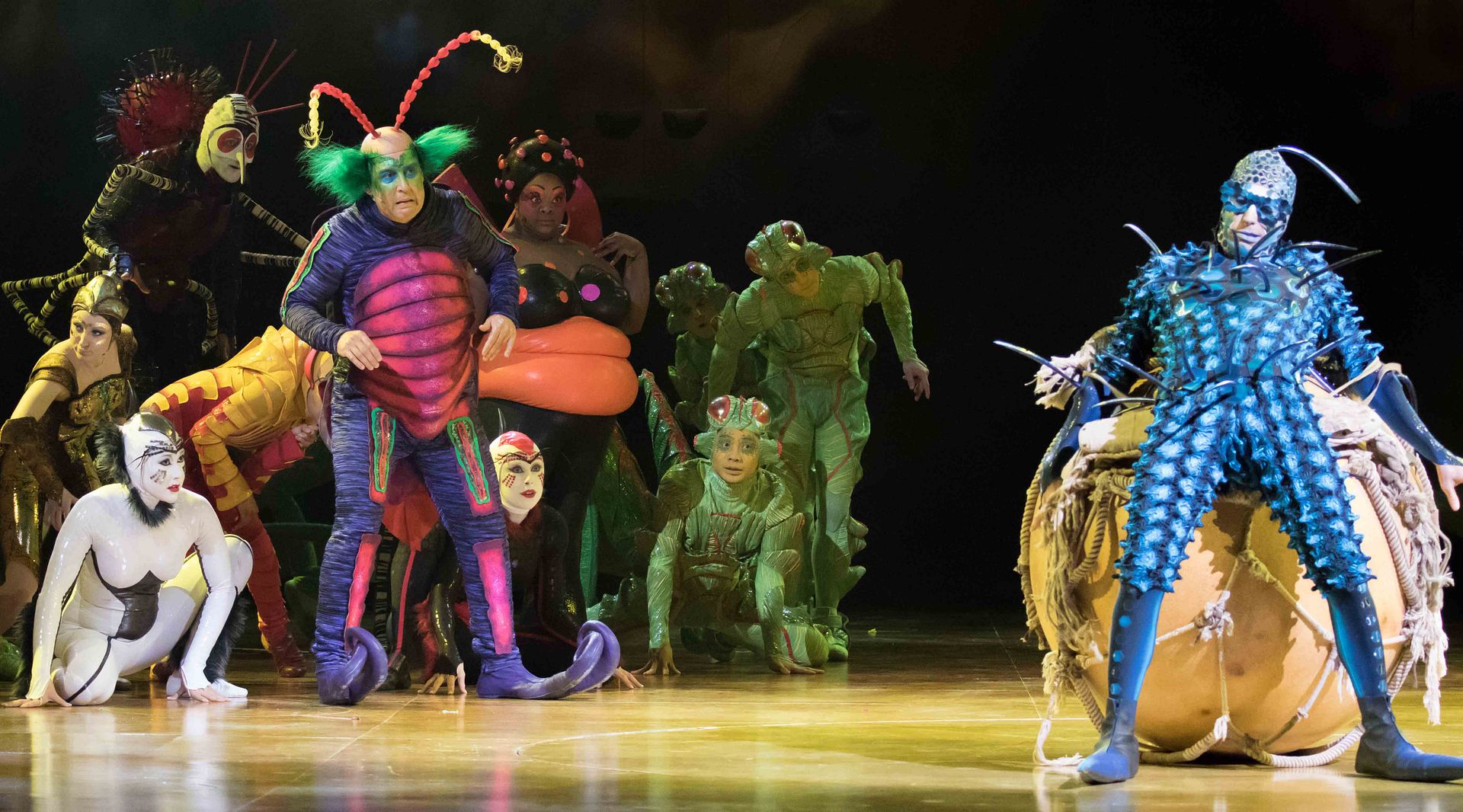 Tickets are available now at
cirquedusoleil.com/ovo
. Tickets start at $30 for adults and $25 for children. Senior, military, student discounts and family 4-packs are available. I am so excited to see OVO! Like all of the other Cirque du Soleil productions, OVO sounds incredible. You can experience the joy of OVO too! Cirque du Soleil has generously offered me four tickets to give away to one of my lucky readers!