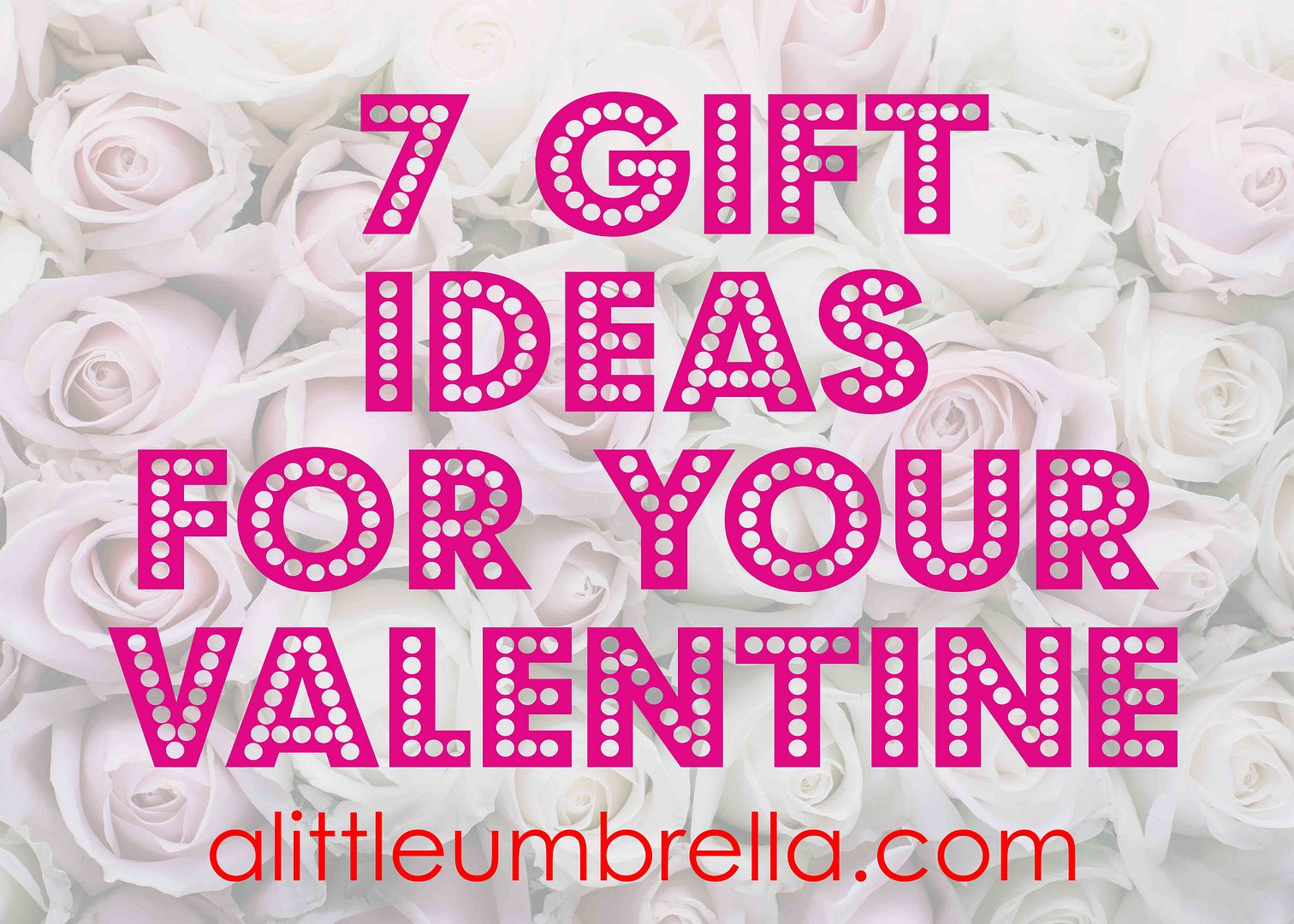 Do you feel the love? It's Valentine's Day and I have some great gift ideas for you plus a really sweet giveaway! Let's start with the hot gift that you can enter to win!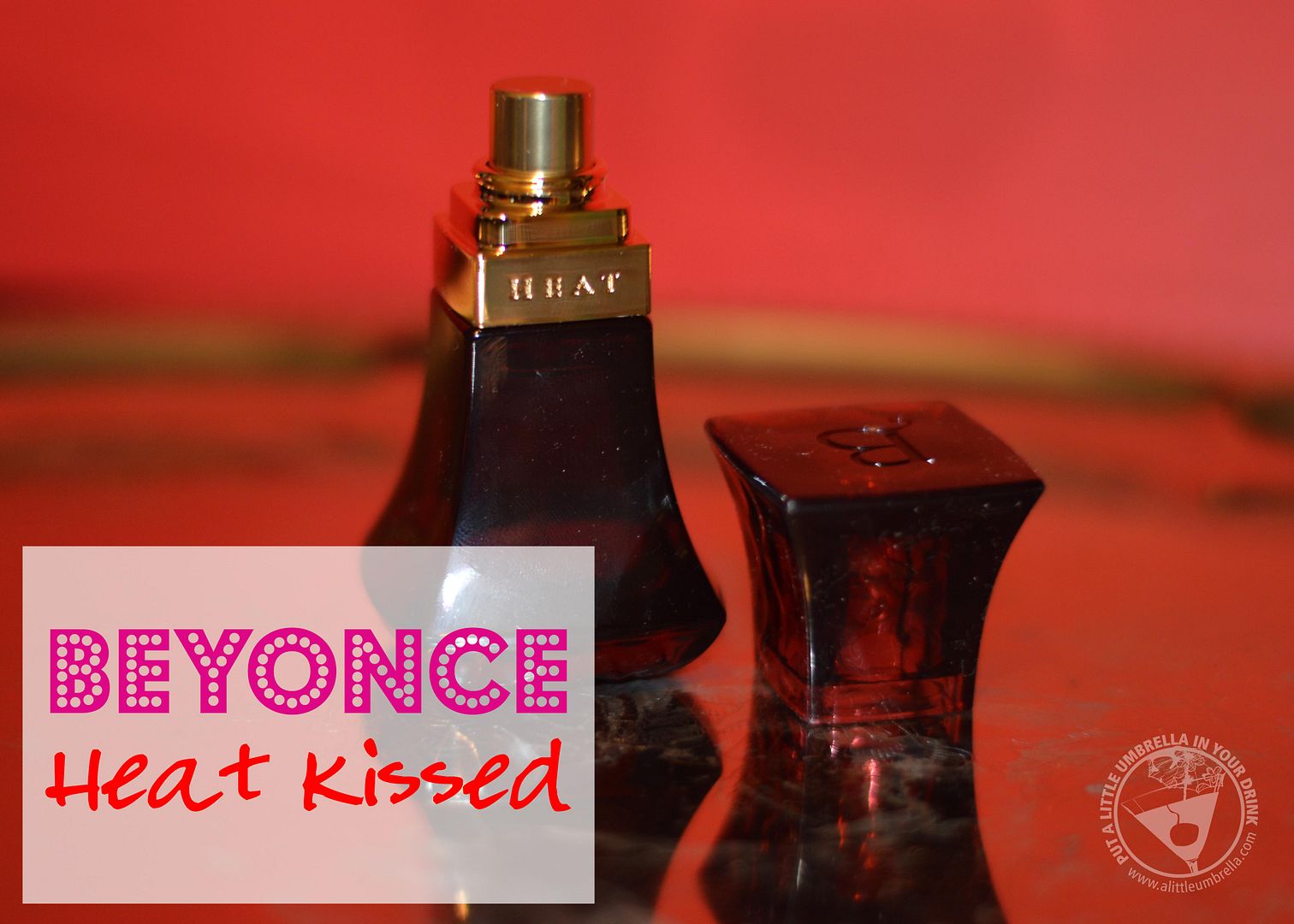 Beyoncé's newest addition to her best-selling Heat fragrance franchise is 
Beyoncé Heat Kissed
, which captures sensual intensity in a bottle. The lush, beguiling blend opens with fruity top notes surrounding the rich heart of the fragrance, giving the scent its lively vibrancy. Exotic woody notes then combine with an infusion of vanilla to create a warm, evocative aroma. This really is a fiery fragrance. I can pick up the African Sandalwood and the Blazing Red Fury Orchid. It is definitely warm and sensual, perfect for Valentine's Day! See the bottom of this post for your chance to
win a bottle of Beyoncé Heat Kissed
!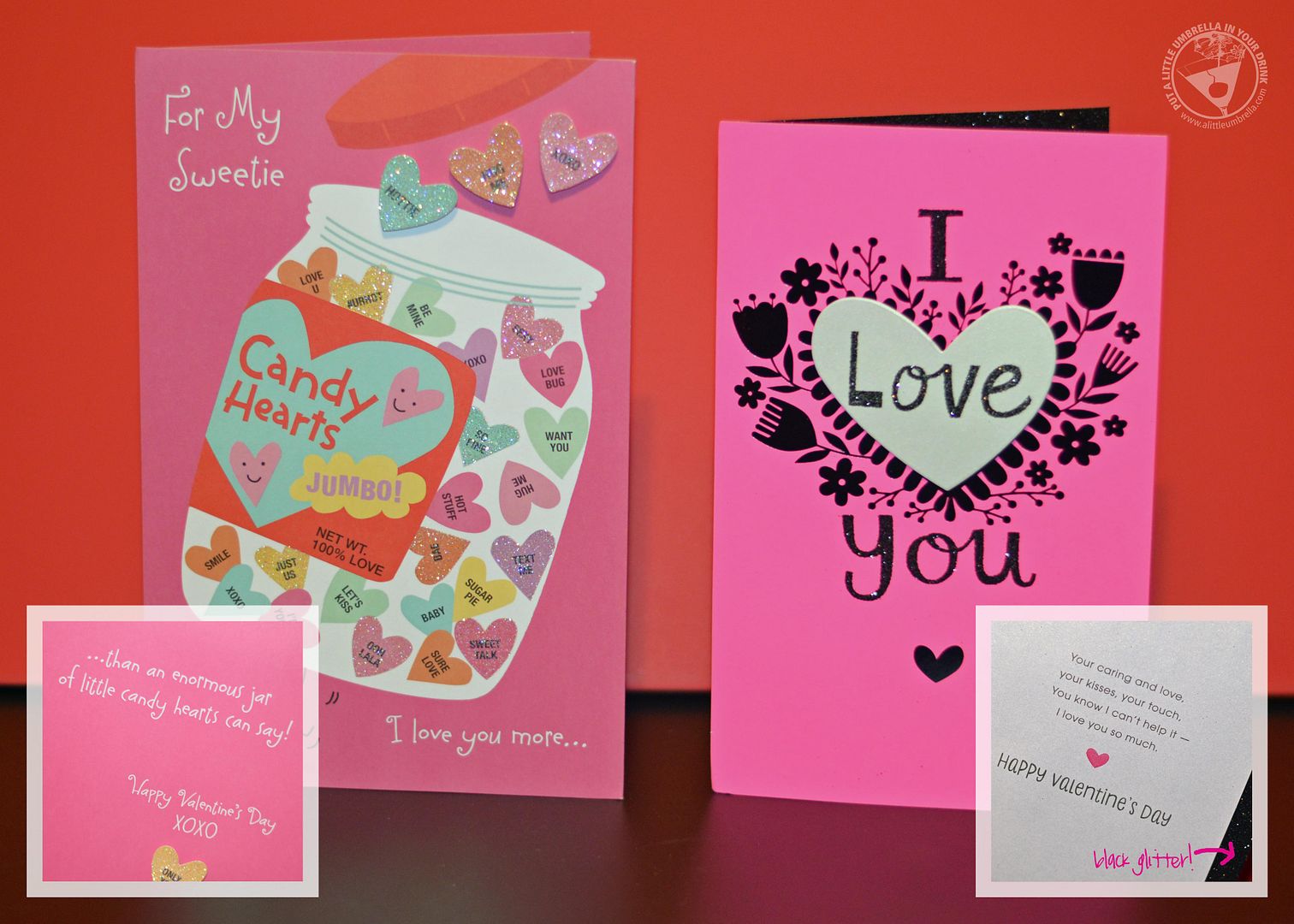 Who would love a card from you? Valentine's Day is a celebration of romance overflowing with flowers, candy, and chocolates. Add even more sweetness to the holiday with heartfelt words and thoughtful greetings. Look for warm displays of affections at
Rite Aid
. These cards from American Greetings are the perfect way to make every heart happy. Did someone say black glitter?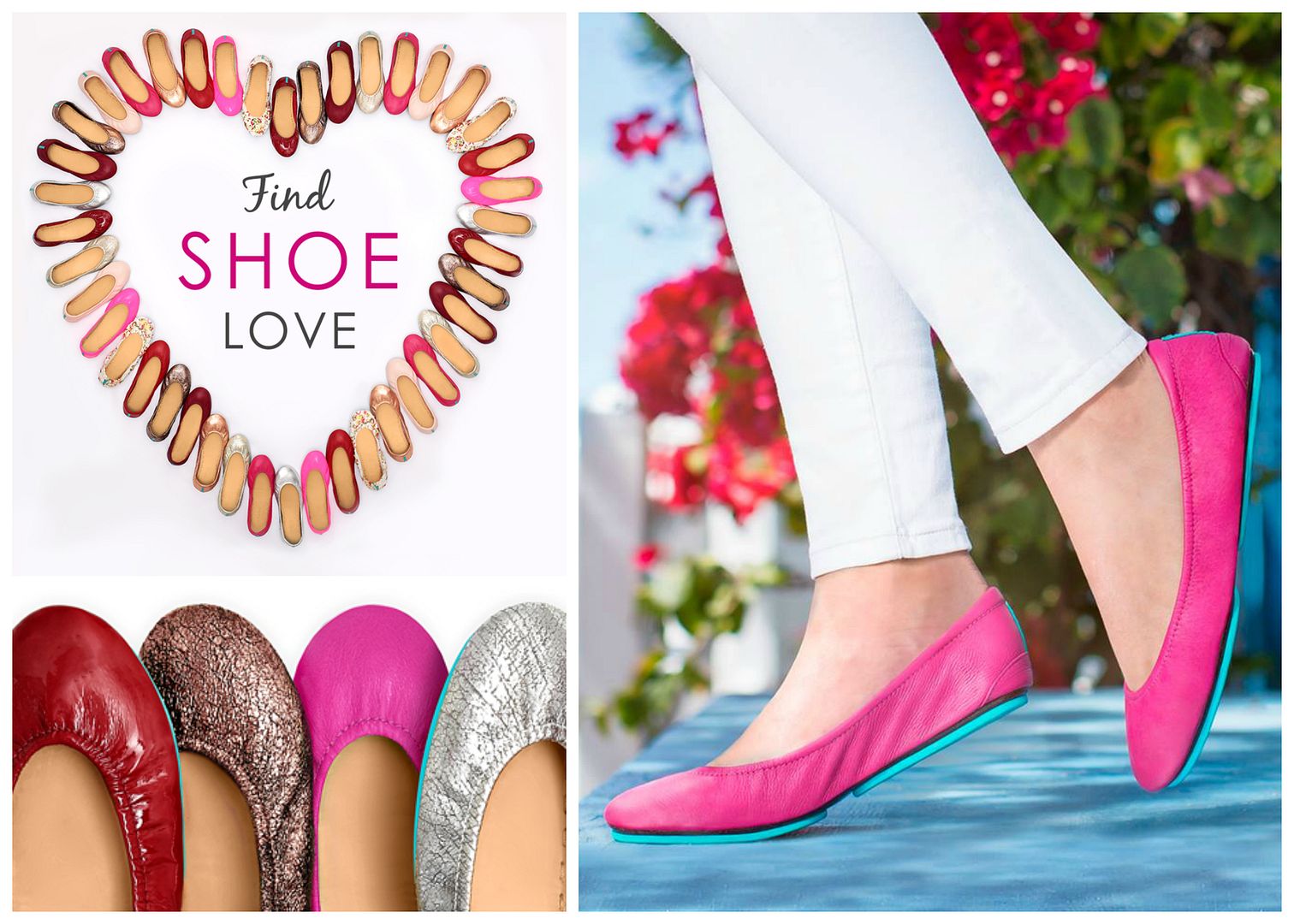 Dare to be bold this spring in dazzling 
Fuchsia Tieks
. The perfect marriage of whimsy and style, these full-grain, Italian leather Tieks are sure to make a sweet and sultry statement. Perfect to pair with shorts, skirts, or flitry dresses.
Looking for a special gift for a loved-one this Valentine's Day? Stella & Dot's lovely jewelry and accessories are sure to capture their heart. They've got an exquisite selection of pieces available for an attractive price. Here are a few heart-swooning options. Add a little burst of color to any outfit with this whimsical
fringe necklace
. Wear it alone or layer with your favorite delicate pieces. Make your own luck with this
elephant bracelet
. It is the perfect good luck charm. It features a shiny gold plating with hot pink cord. It even comes in specialty packaging - making it a great gift!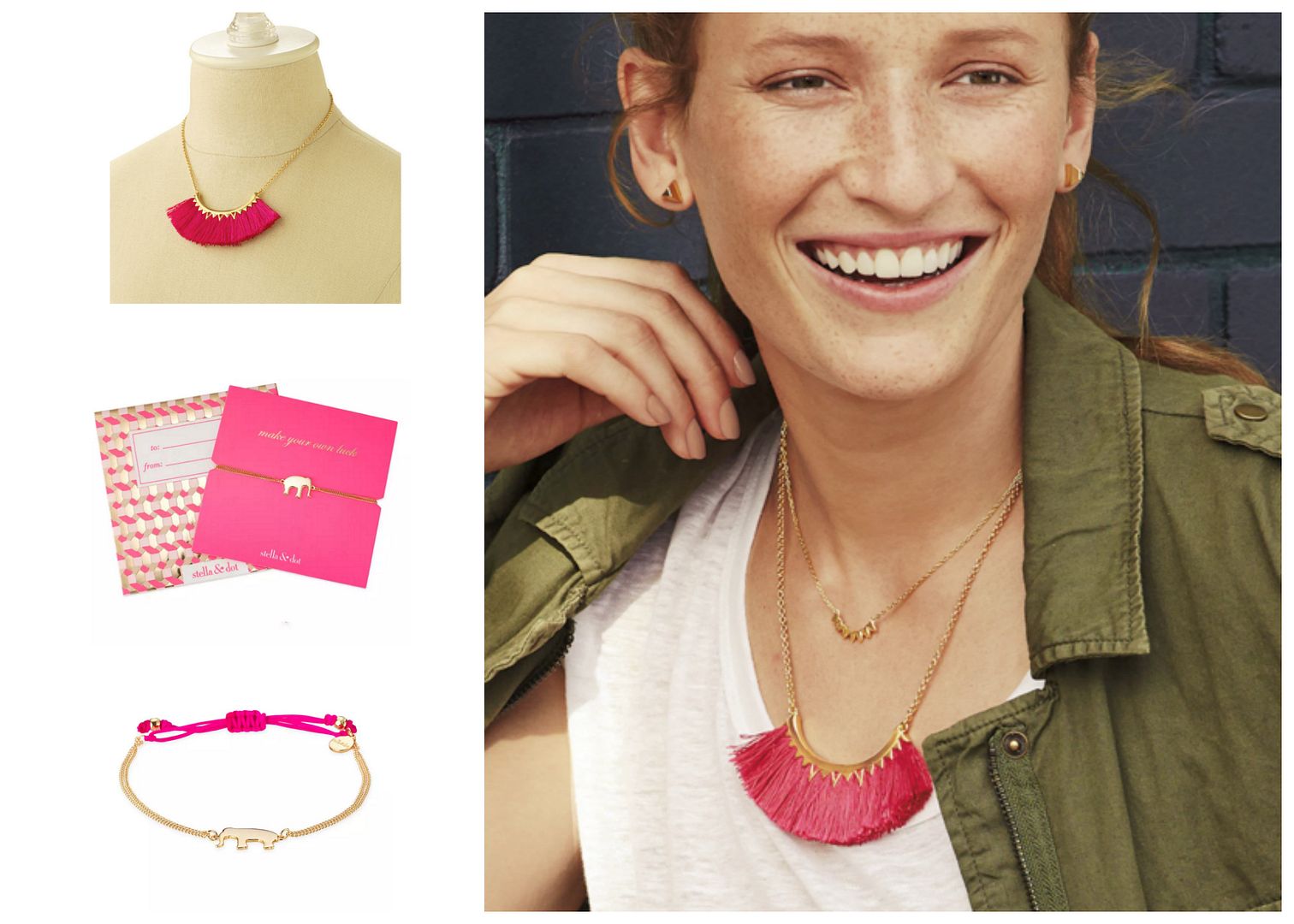 Work your magic with
Katy Perry's Mad Potion
, a spellbinding oriental musk fragrance. Mad Potion is rich with deliciously seductive vanillas from around the world. The duo of glowing amber and jasmine petals provide a twist of mysterious and playful fun. If you like a sweet, floral fragrance, you will love Mad Potion. I can definitely pick up the Sweet White Peony and the Madagascar Bourbon Vanilla. Vanilla is perhaps the most prominent scent for me. It is definitely sweet - for your sweetie!
This travel bag has all the features travelers have requested. A trolley sleeve allows the
Grand Traveler
to ride atop rolling luggage. A large pocket under the front magnetic flap and two slip pockets on the back of the bag provide flexible options for travel necessities like travel documents, phone and keys. The adjustable shoulder strap provides a hands-free option to the comfortable rolled handles. Tango Red is the perfect color for your romantic weekend getaway!
Hopefully you came up with some new gift ideas for your Valentine! Don't forget - one of my lucky readers is going to win a bottle of win a bottle of Beyoncé Heat Kissed! Good Luck and Happy Valentine's Day!